TOKIO INKARAMI Hair Treatment Available NOW
ブログ
Blog
TOKIO INKARAMI Hair Treatment Available NOW
[NEWS] 投稿日時:2018/04/11(水) 17:22
"TOKIO INKARAMI Hair Treatment Available NOW!!"
Hello! I am a hair stylist Kenta at Hair Salon Tokyo MICHAELA at Reverside Point.
I am going to write about "
TOKIO INKARAMI Hair Treatment
" is available at MICHAELA since 1st April!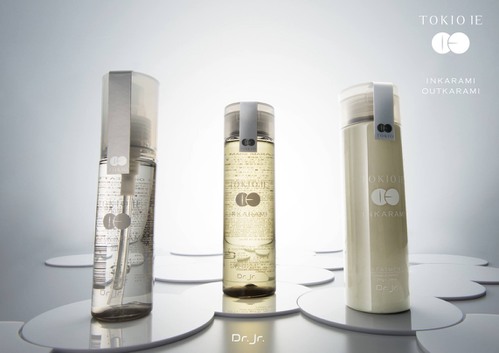 What is TOKIO INKARAMI Treatment?
"why don't you try the best hair treatment for your hair condition?"
There are so many hair problems and we are trying to solve them as much as we can.
However in the end we came to this conclusion "Simply Beautiful Hair".
"Simple will become "sophisticated".
I think it is healthy hair condition, isn't it.
Technology and science approach to solve any hair quality in 3 ways.
"Healthy hair to all women"
It is different from usual hair treatment which you have tried.
Formulated with A technology which patented and Fullerene won Nobel prize in this hair treatment.
Why not try this first-class quality of hair treatment at No.1 hair salon, MICHAELA, in Singapore?
Before this hair treatment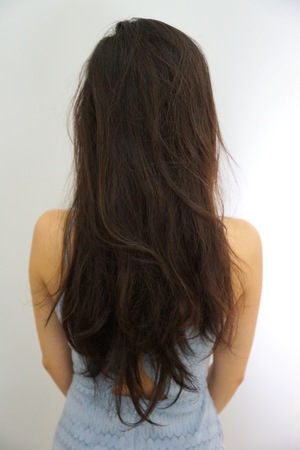 After this hair treatment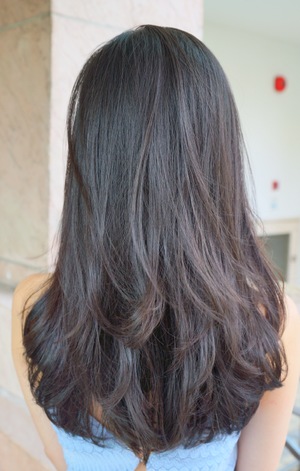 If you have any questions and concerns about hair, please feel free to ask me!!
About Japanese Hair Stylist
Kenta Nagatsuka
…..*…..*…..*…..*…..*…..*…..*…..* …..* …..*
We are looking for your visit at Hair Salon Tokyo MICHAELA!
About our services