Wave semi-long hair style
ブログ
Blog
Wave semi-long hair style
[HAIR STYLE] 投稿日時:2018/05/14(月) 12:32
Hello! I am a hair stylist
Kenta
at Hair Salon Tokyo MICHAELA at Reverside Point.
Today I am showing you a new hair style with before and after pics.
Haircut: Wave Hair Style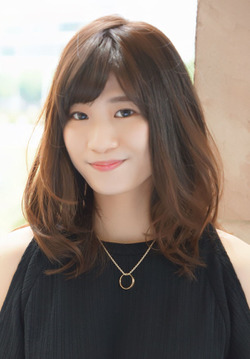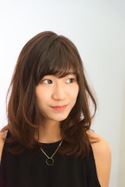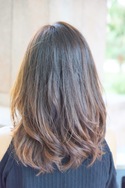 This wave style is assumed having perm on straight hairstyle
In the under section of hair, apply perm to of the tip of hair and in the over section, apply softer perm than the one on the tip.
Because if it has stronger curl on the upper section of the hair, the shape of the hairstyle would become too rounded.
To the bangs, perm is only applied to hair ends.
Because humidity exceeds 80% in Singapore throughout the year
I am trying not to apply perm to bangs strongly.
It will be difficult to manage after all
Straight is also a nice, but if you get bored you would be better have this kind of perm.
If you have any questions and concerns about hair, please feel free to ask me!!
About Japanese Hair Stylist
Kenta Nagatsuka
…..*…..*…..*…..*…..*…..*…..*…..* …..* …..*
We are looking for your visit at Hair Salon Tokyo MICHAELA!
About our
services
Online booking is available 24/7
…..*…..*…..*…..*…..*…..*…..*…..* …..* …..*