Long Straight Hair Style
[HAIR STYLE] 投稿日時:2018/06/11(月) 12:16
Hello! I am a hair stylist
Kenta
at Hair Salon Tokyo MICHAELA at Reverside Point.
In this blog post, I will write about hair style I actually created for a model with before and after photos.
I hope these posts will help your hair style and hair care at home.
Before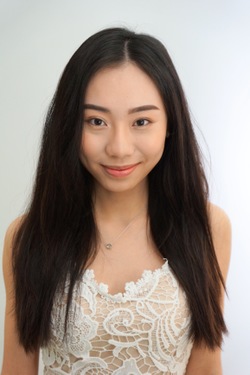 Her hair quality, face shape and hair condition
<Hair quality>
- Bold and hard
<Hair condition>
- Has damages from UV
- No hair coloring on her hair
- Has a straighten perm on the hair tip
<Face shape>
- Good shape but round
<Concern>
Damage on the hair tip
<Her wants>
Keep this hair length
<Hair style I suggest>
Haircut: Hair length to about the chest and round a tip of hair
Straight hair style
Wave hair style
If you have any questions and concerns about hair, please feel free to ask me!!
About Japanese Hair Stylist
Kenta Nagatsuka
…..*…..*…..*…..*…..*…..*…..*…..* …..* …..*
We are looking for your visit at Hair Salon Tokyo MICHAELA!
About our
services
Online booking is available 24/7
…..*…..*…..*…..*…..*…..*…..*…..* …..* …..*