[HAIR STYLE] 投稿日時:2018/04/04(水) 16:21
Hello! I am a hair stylist Kenta at Hair Salon Tokyo MICHAELA at Reverside Point.
Today I am showing you a new hair style with before and after pics.
After Straight style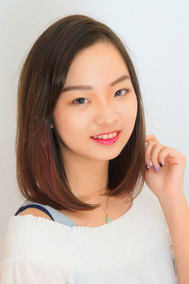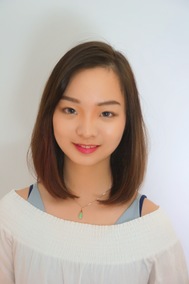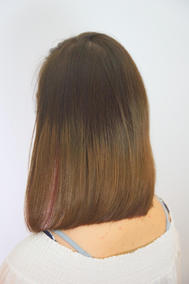 As explained it in
the previous blog
.
Collarbone length hair style, it fits anyone.
Perfect bob length hair style!
You may wonder why this length is good for her?
As I wrote that this model has long neck.
If she has short bob hair style, her long neck will be stood out and it does not look beautiful.
This time, I created this hair style taken her request.
This length is great because it can make waves with hair iron and create hair arrangement.
Those who wants to have short hair but are worried about having too short length hair…
This hair style is perfect!
Hair color:
Entire hair: pearl ash color to tone done down her yellowish color
Right side: applied Cherry red
Before this treatment
Wavy hair style
If you have any questions and concerns about hair, please feel free to ask me!!
About Japanese Hair Stylist
Kenta Nagatsuka
…..*…..*…..*…..*…..*…..*…..*…..* …..* …..*
We are looking for your visit at Hair Salon Tokyo MICHAELA!
About our services
Online booking is available 24/7
…..*…..*…..*…..*…..*…..*…..*…..* …..* …..*