[HAIR STYLE] 投稿日時:2018/06/15(金) 12:00
Hello! I am a hair stylist
Kenta
at Hair Salon Tokyo MICHAELA at Reverside Point.
In this blog post, I will write about hair style I actually created for a model with before and after photos.
I hope these posts will help your hair style and hair care at home.
Bob Straight hair style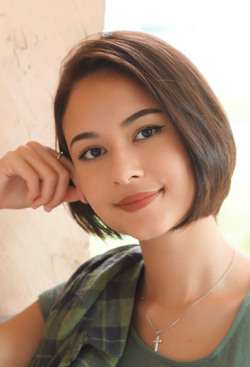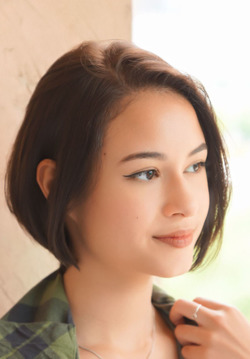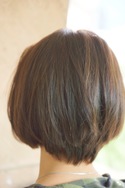 Haircut
Base: basic graduation cut
Because her hair is very thin and not voluminous, added layers to from backside to forward.
Added layers called "Concave" to there to the front area to give more movement to the hair style.
Hair color:
bleach the entire hair to make her hair brighter
It will be beautiful to bleach her hair with bleach if the hair is thin like hers.
After bleaching her hair, apply ash beige with 8 tone to entire hair without highlighted area.
This makes highlight will not be outstand badly.
Highlight:
1cm slice 5mm tips
She does not need to care her hair anything extra but just brow-drying,
Her hair coloring will get faded about a month, so I recommend that she should come to the salon to get hair color in 1 month.
If you have any questions and concerns about hair, please feel free to ask me!!
About Japanese Hair Stylist
Kenta Nagatsuka
…..*…..*…..*…..*…..*…..*…..*…..* …..* …..*
We are looking for your visit at Hair Salon Tokyo MICHAELA!
About our
services
Online booking is available 24/7
…..*…..*…..*…..*…..*…..*…..*…..* …..* …..*