Salon Blog、Japanese Hair salon in Singapore <Hair Salon MICHAELA>
Bob hair style | Before
[HAIR STYLE] Post Date:2018/06/14(Thu) 12:00
Hello! I am a hair stylist
Kenta
at Hair Salon Tokyo MICHAELA at Reverside Point.
In this blog post, I will write about hair style I actually created for a model with before and after photos.
I hope these posts will help your hair style and hair care at home.
Before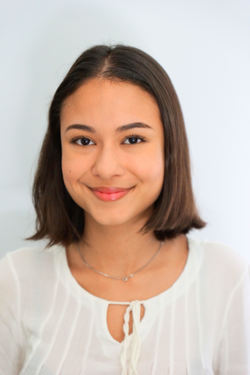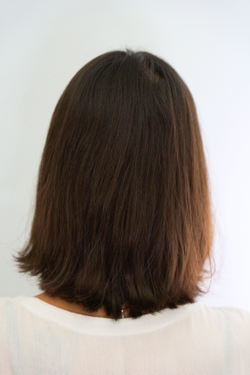 Her hair quality, face shape and hair condition
<Hair quality>
- Thin and looks easily get damages.
<Hair condition>
- Good and has never got any hair coloring
<Face shape>
- Oval Face which is able to match any hair styles
<Concern>
- non
<Her wants>
- Try hair coloring
<Hair style I suggest>
In order not to give too much hair damage put tiny highlights and apply ash color on to entire her hair.
If you have any questions and concerns about hair, please feel free to ask me!!
About Japanese Hair Stylist
Kenta Nagatsuka
…..*…..*…..*…..*…..*…..*…..*…..* …..* …..*
We are looking for your visit at Hair Salon Tokyo MICHAELA!
About our
services
Online booking is available 24/7
…..*…..*…..*…..*…..*…..*…..*…..* …..* …..*