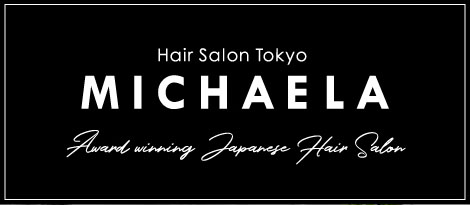 Why don't we mutually enhance one another in a new environment?
MICHAELA is a company that supports hard-working individuals!

\Please those with qualification below apply to this job/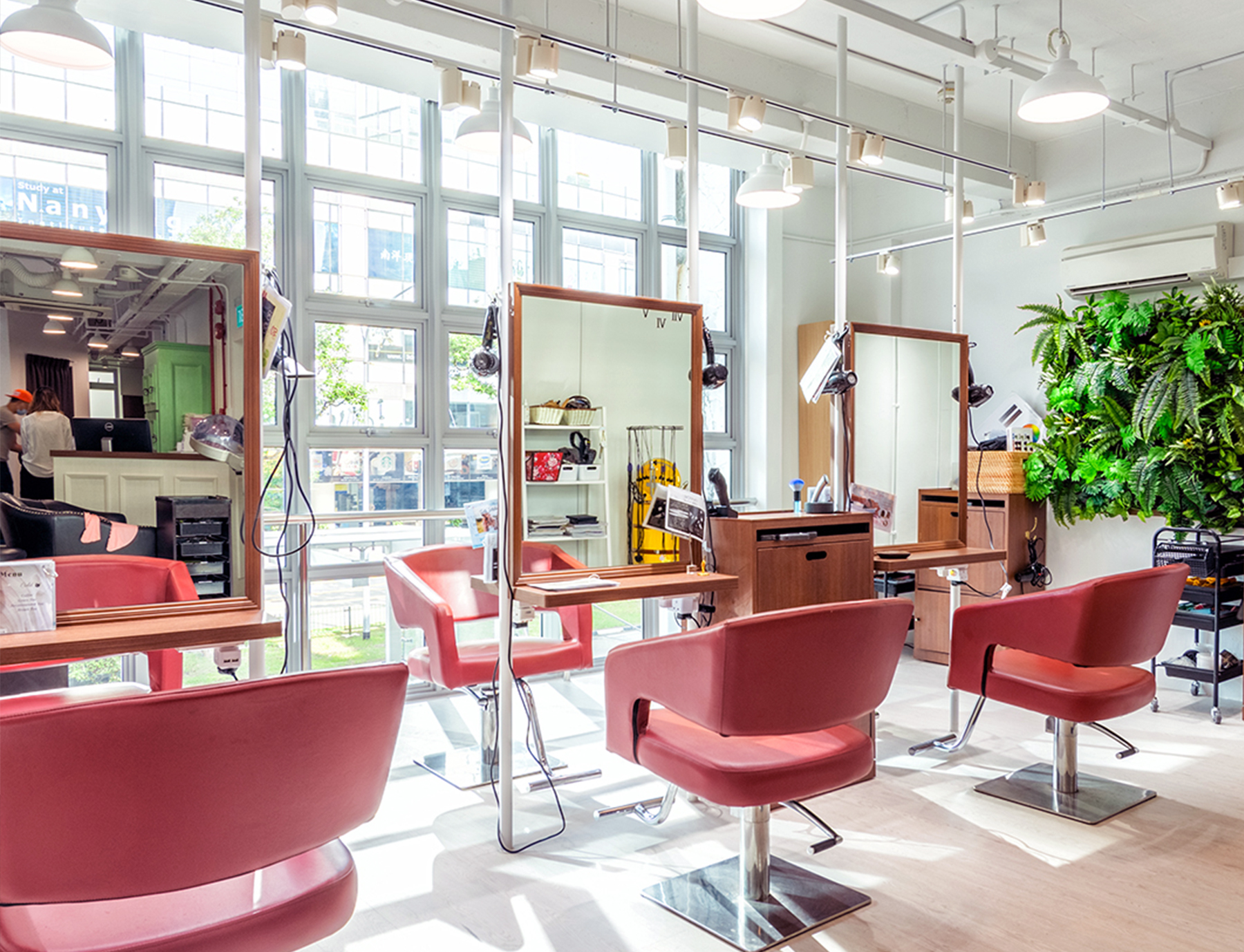 ✔ People who love to make customers happy as a hairdresser.
✔ People who can take action.
✔ People who are cooperative.
✔ People who want to develop their careers.

<Messages from the salon>
It has been 8 years since MICHAELA was opened.
We reopened our salon in front of Clark Quay station on January 7, 2021!
~Our goal is "to make a salon where all staff can pursue happiness".~
We believe that "the moment people feel happy" and "the things people value in life" are different.
You need to study and work hard "to become a person whose work is worthwhile and who is required in the fields". This applies to everyone.
We believe that it is necessary to enhance our attractiveness.
Because "people" are the core of a hair salon.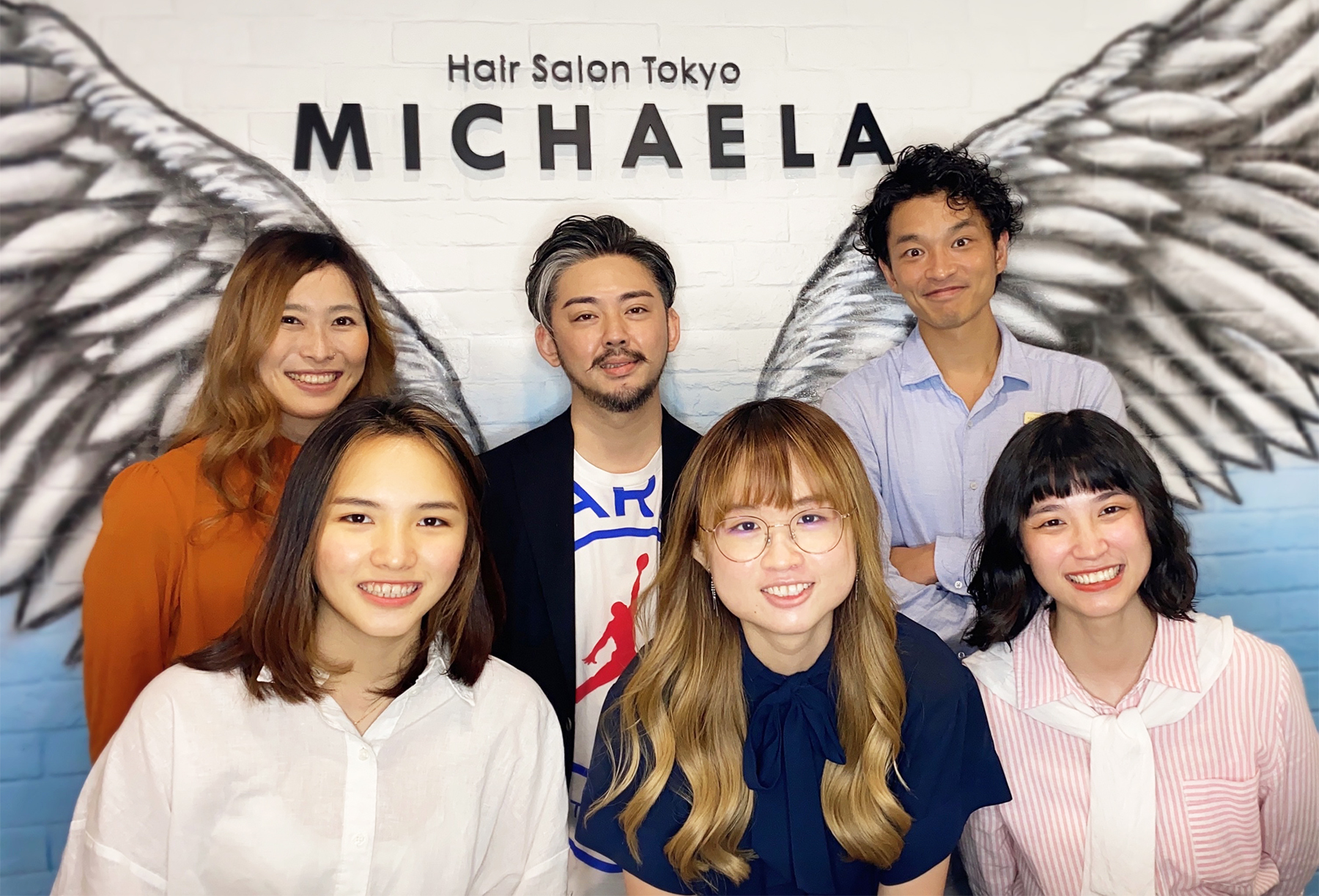 However, we are not asking you to do some work for the company during your personal time.
The skills we will need for the future of work is "increasing work productivity".
How can we achieve maximum productivity in less time?
If we can make this happen, we can do many things, such as allocate our time to other things, and use our energies efficiently when we need to focus.
We want people who will work with us to think one or two steps ahead, not just the job at hand. It would be our great pleasure if we can make many people happy while enjoying our lives without being carried away by busy days.
●The salon has a homely atmosphere. We currently have 3 Japanese stylists, 2 local assistants, and 1 receptionist.
●We have about 100 new customers in a month.
The clientele is a mix of Japanese and local people. (50/50)
●A flexible system that allows you to spend your time in a meaningful way.
Workers receive 8 days off per month. We have a vacation buy-back plan. Employees can take compensation days (months with a national holiday).
●Our stylists strive to reach their goals and improve their skills to contribute to customers' happiness.
The strength of MICHAELA is its support system.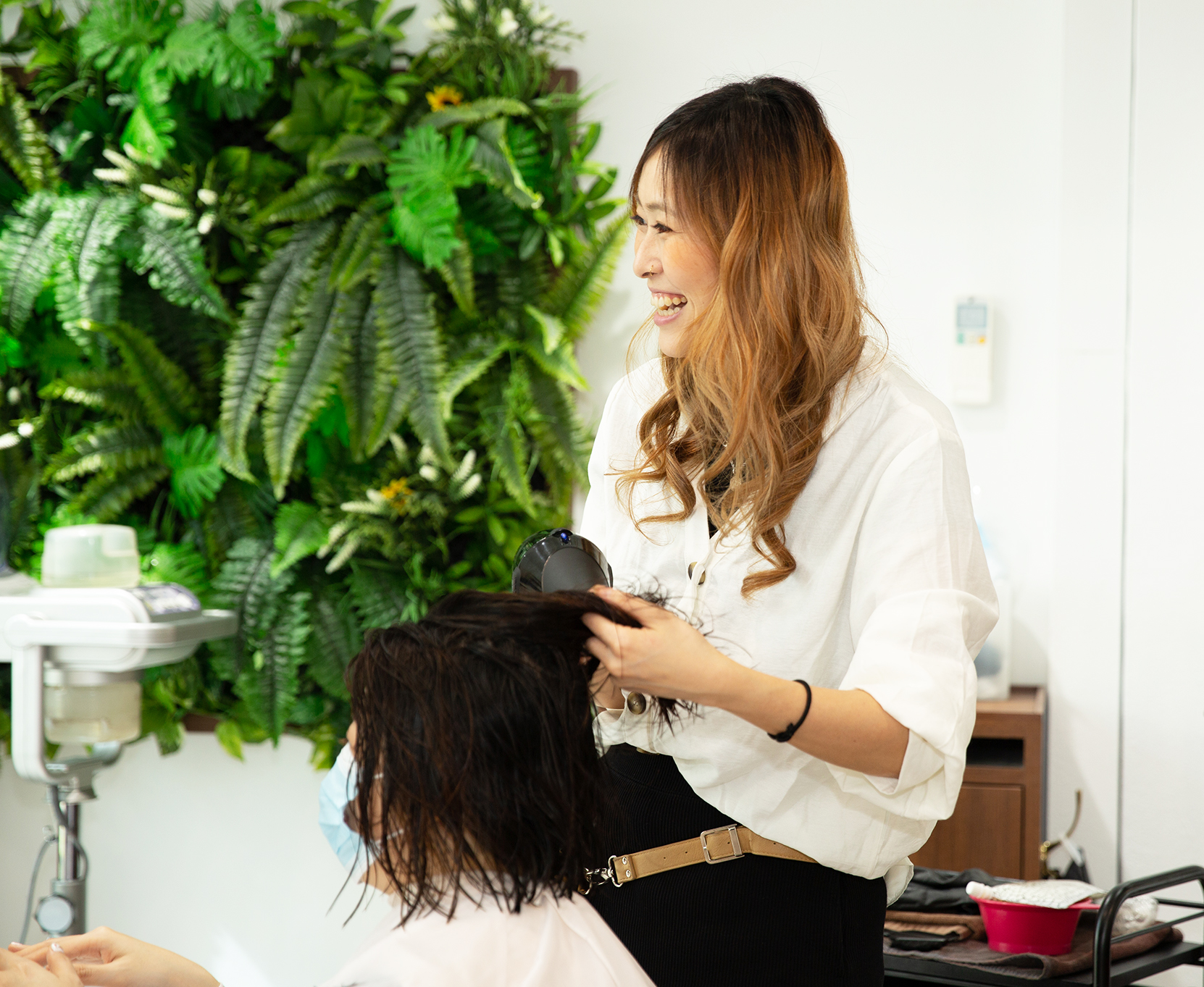 1. On the job training
Every Tuesday we can do the lesson for our improvement.

2. Medical health screening
Once a year we provide our staff to do medical health screening. Because we value our own staff.

3. Bonus for good performance
We value the person is devoted to work. So our salary is good for who is hardworking.
number of applicants
1 person
Contract Type
A full-time salaried worker
Part time worker
Job Title and Skill Level
<Hair Assistant> or reception cum hair assistant
Working Hours
10:30-20:30(1 hour break )
Responsibilities
Receptionist role
● Assist hair stylist (shampoo etc)
● Create and provide good customer services to all clients to meet the company's mission
Requirement
● Need to liase with English speaking customers
● Preferred Japanese or Chinese speaker (to liaise with Japanese or Chinese speaking associates)
● Able to work on Saturday, Sunday and Public holiday
Days off and Holidays
Annual leave 16 days Up to 19 days
Employee Benefits and Allowances
● On the job training
● Medical health screening
● Bonus for good performance
Salary
from $1700~$2600
hourly $12~