Japanese Hair salon in Singapore <Hair Salon MICHAELA in Singapore>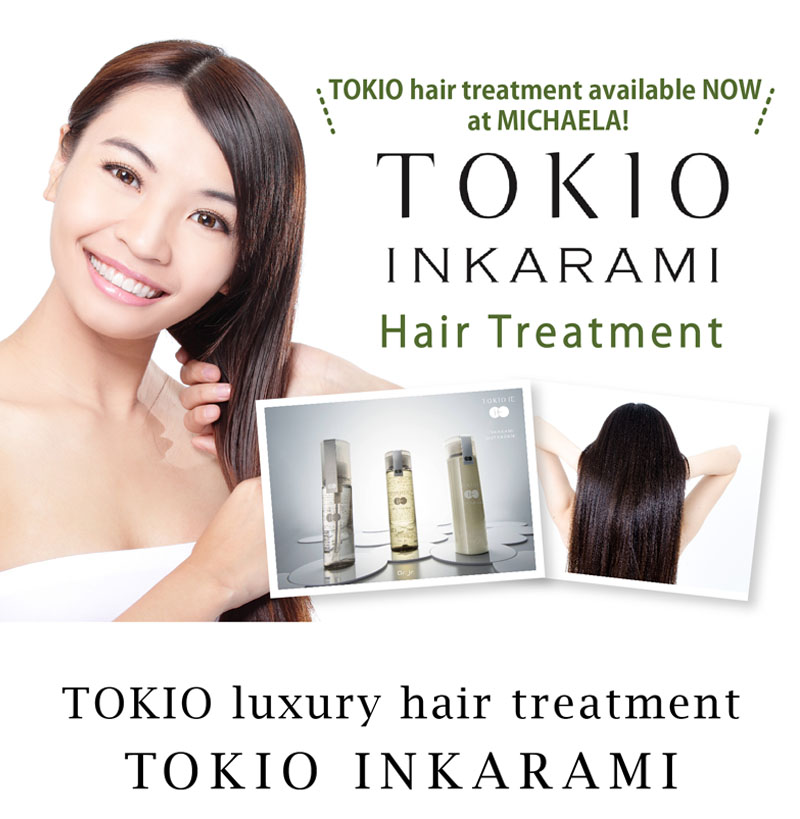 TOKIO hair treatment available NOW at MICHAERA!
This hair treatment has been recognized as a First Class Hair Treatment System not only in Japan
but all over the world.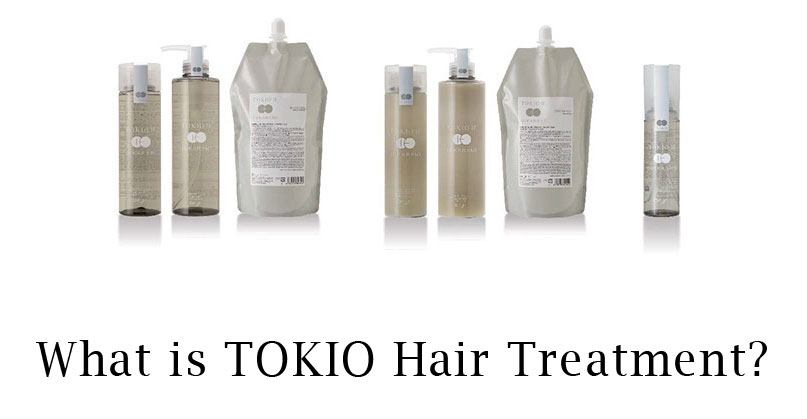 This hair treatment focuses on hair quality and solves any hair concerns you may have. Patented technology "INKARAMI" can maintain the lightness and softness of your hair.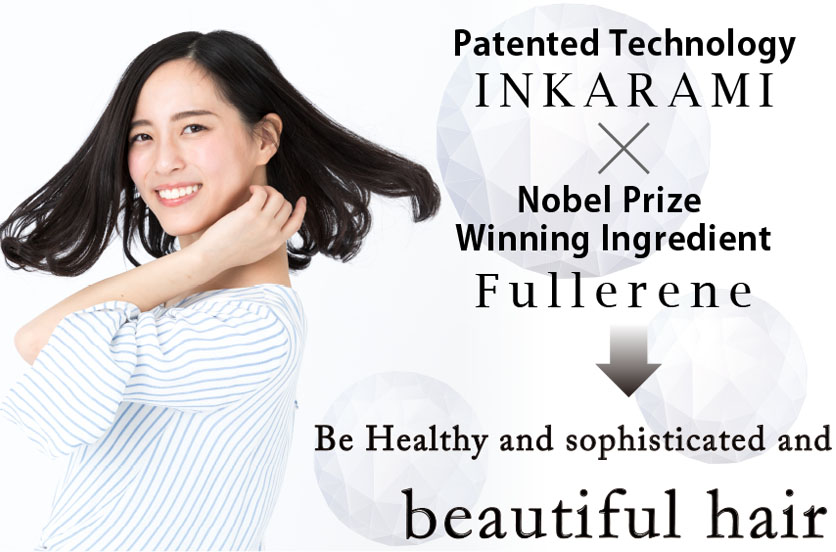 What is Patented Technology INKARAMI?
Using a special technique called oxidation polymerization "INKARAMI", it is able to penetrate your hair and repair your hair from within. Due to this system, hair will be filled with active ingredients and smooth and shiny.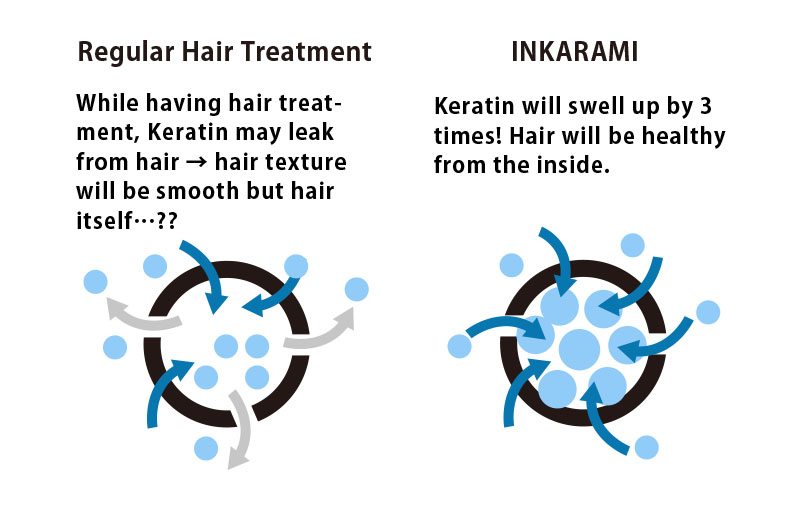 Nobel Prize Winner Ingredient
Fullerene
TOKIO hair performs 127 times better than vitamin C in the antioxidant effect which help the effects last long.
Generally speaking Oxidation causes skin, hair and other aging.
It is said that Singapore's ultraviolet light intensity is second in the world, and hair that is exposed to it every day is in danger of oxidation.
Why not keeping your hair in beautiful and healthy hair with Fullerene?
Gently apply the treatment to the hair by hands
A special treatment that you may not have experienced before

Fullerene and 18MEA are able to keep shampoo
hair conditioner and leave-in treatment effects.

Visit us and our hairstylist will pick the best treatment according to your hair condition.

Feel the best hair treatment that you have never had in the past. It works best with straight perm!
There is no reason not to give it a try!
Hope you will try and like it!!