Japanese Hair salon in Singapore <Hair Salon MICHAELA in Singapore>
Blog
ブログ
Date : 07/05/2020 14:27
theme : Singapore Information
staff : AYA AHIKO
Hi,This is Aya from hair salon Michaela.

I would like to introduce this to you.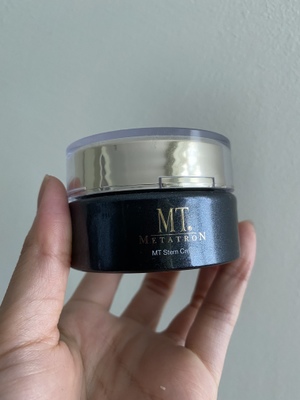 This is a one of the product from MT metatron .
This product helps moisturize your face and lighten wrinkles.



By the way, today I want to introduce you to a restaurant part 3.



Da Miao Hotpot
3C River Valley Rd, Clarke Quay Blk C #01-11 The Cannery, (S, 179022
6250 9969
https://goo.gl/maps/cMzEzT5x72TkVe429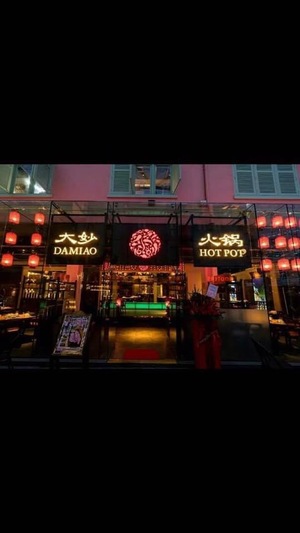 This is a Hotpot restaurant near by our shop.
I recomend you come to our salon, after go to try this hotpot 🙆‍♀️😂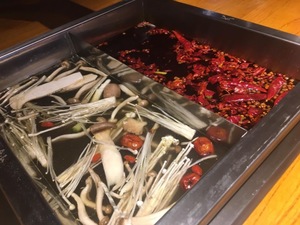 This dack of tongue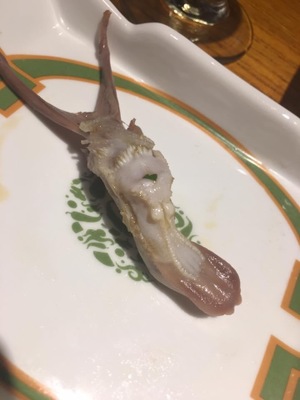 I usually go to eat hotpot with Chinese friend.
She's choose are interesting.
The Japanese and the Chinese are different.
I mean for example I don't choose dack tongue😹It was surprised me.


And there will be some performance.
That's why you should go early.
I guess around 7:30pm will start the performance .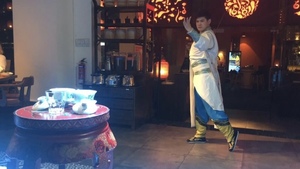 This is the No.1 hotpot restaurant in Singapore.
In my opinion.

See you



Aya