Japanese Hair salon in Singapore <Hair Salon MICHAELA in Singapore>
Blog
ブログ
Date : 08/06/2018 12:00
theme : How to care your hair
staff : KOJI ENDO
Hello, I am Director
Koji
from MICHAELA.
Today, I would like to write about hair drying.
You may be lazy to dry your hair after shampooing in such a hot and humid country Singapore.
80% of my female customers use hair dryer but only 30-40% of my male customers use hair dryer.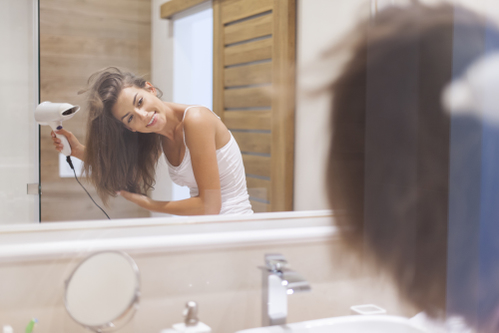 So there is a question…why it is good to use hair dryer. There are 2 reasons…
1st reason
is texture of your hair will get smooth.
2nd reason
is cuticle will be placed in the right position and it can prevent from flowing out moisturize ingredient.
When you get old like over 30 years old, your hair gets weak and moisturize ingredient and oil in your hair. Not drying your hair by hair dryer is one of the reasons why your hair gets dry or thin.
If you want to keep your hair in good condition, I recommend that you use a hair dryer.
If you have any questions and concerns about hair, please feel free to ask me!!
About Japanese Hair Stylist
K
oji Endo
.
…..*…..*…..*…..*…..*…..*…..*…..* …..* …..*
We are looking for your visit at Hair Salon Tokyo MICHAELA!
About our
services
Online booking is available 24/7
…..*…..*…..*…..*…..*…..*…..*…..* …..* …..*