Japanese Hair salon in Singapore <Hair Salon MICHAELA in Singapore>
How to protect your scalp
Blog
ブログ
How to protect your scalp
Date : 30/04/2020 11:08
theme : How to care your hair
staff : Carol
Good morning everyone, I 'm Carol from Hair Salon Tokyo Michaela. Today I am very happy to continue to share what I know with you. What I want to share here today is related to our scalp. Because we do not pay too much attention to our scalp, some people may think that hair is more important, but in fact scalp is the most important thing for us. Do you have these problems, that is, when you have itchy scalp, do you get used to scratching with your nails?
​​​​​​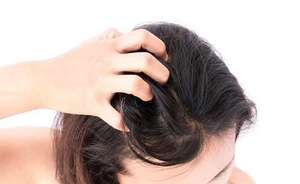 When you are not used to seeing two or three white hairs on your hair, will you pull it?
​​​​​​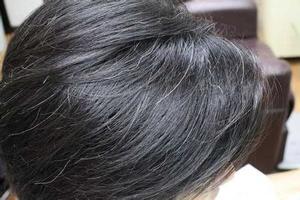 In fact, these actions will cause our scalp to be bad. Ok, let me explain to you what problems will be caused and how to solve them. If you often use your nails to scratch your scalp, it may cause our scalp to burst blood vessels, because our scalp is thinner than our facial skin, so if you scratch your face like this, will it also cause harm.
​​​​​​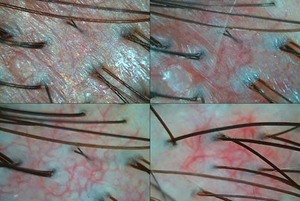 So when your scalp is itchy, just rub it with your fingers. In addition, if you often use your hand to pull out your hair, it will cause less and less hair in the future, because a hair follicle opening of the scalp will actually produce a minimum of 3 hairs, and then it can only produce more than 20 times in the same place, so when If you want to pull out, it is still recommended to use scissors to cut or just dye your hair.
Thank you.