Japanese Hair salon in Singapore <Hair Salon MICHAELA in Singapore>
Blog
ブログ
Date : 19/04/2017 14:01
theme : Hair Arrangement
Hello Everyone. I`m BLANCO MICHAELA PR officer ,"A".

This season There are so many events for farewell parties.
It's the good season for enjoying the fashion! You should keep your hair so good.

By the way, What is the complex about your hair?

I heard about Itchiness and dandruff.
In Singapore, Indoor are dry because of air conditioner.
So ,many person worry about Itchiness and dandruff.

Actually, Scalp is hidden by hair and difficult to check the situation directly.
I asked many people how to care about Itchiness and dandruff of hair.
And I got many useful answers and information.

This time, I'll tell you "How to choose Shampoo "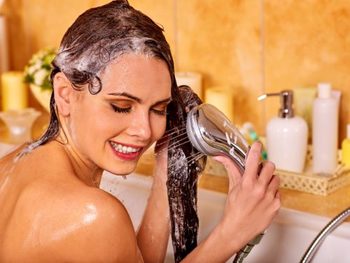 Actually,

there are too many products at the store.
So, you might feel that "I don't know which one is best for me".

Of course, the word of mouth is important, But It's best for you to choose best shampoo for you.
If you feel Itchy and dandruff, you should choose the products care about your scalp.
For example, good for scalp itchy , scalp dry. Try some items for scalp.

BLANCO has 4 kinds of Shampoo and conditioner.
"Anti aging", "Damage care" " For men" "white hair"

BLANCO stuff choose the best one for each guest.
If you'd like to experience comfortable hair care, Please come to our Salon,

We're looking forward to you visiting BLANCO.