Japanese Hair salon in Singapore <Hair Salon MICHAELA in Singapore>
Blog
ブログ
Date : 06/05/2020 10:35
theme : Color hair style
staff : KENTA NAGATSUKA
Hello! I've been a hair stylist in Hair Salon Tokyo MICHAELA from it was born and people call me Kenta .
In this blog entry, I will write about a hair style at I've customized for our very own regular customer.
There will be photos before for all y'all reference just in case anyone of you wants to have that design as well!
I sincerely hope these blog entries will help with you in talking care of your hair!

Recently I try to do self cooking due to stay at home.

I tried many times after all I've realized that Meijiya is the best grocery store in my mind.

Today I'll mention about Kind of Ash color.

How do you imagine it when you've heard about Ash color?

You may think it's going to tell that I want Ash Color hair when you discuss the hair color with your stylist.

Alright, yes you're right sometimes you are in trouble and struggling to tell what you want as your mind honestly because it takes longer time, you are feeling it's troublesome, you are lazy to tell, you do not want to bother your stylist.

Okay I let you know the truth what are we thinking while discussing about the hair.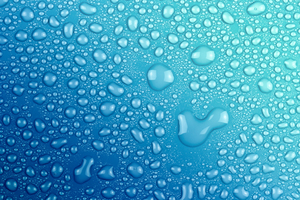 Ash color =blue





Yes we really knew it that you don't want to make your hair blue and you don't want to make your hair loud.

Please take a look at below


This tends to "Khaki Ash"

Do you like it?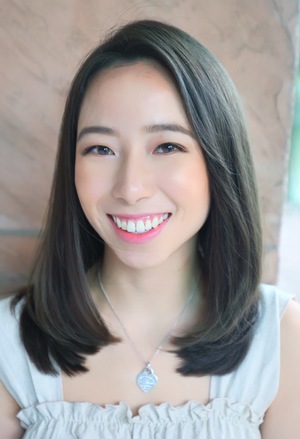 It's included green as Khaki a lot, Khaki color can cover a lot of reddish tint.

So looking would be Europeans hair.

Second one looks "Ash beige"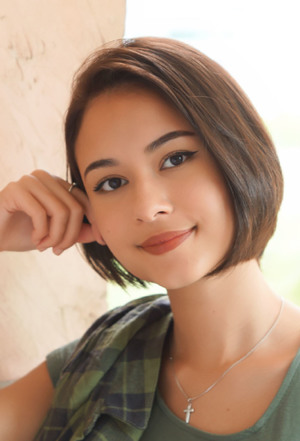 Looking is more natural and soft so it suits easier compared to too Ash color.


Third one is "Ash brown "

Looking tends to brown more, in the end how much do you want to remove the reddish tint is important the most.



Of course the colors have each strength and week point too.
It's suitable or not, also important but I believe you can suit a lot of type of colors and enjoy yourself, you'll see different types of your appearance, it's really exiting right?

See you soon!