Japanese Hair salon in Singapore <Hair Salon MICHAELA in Singapore>
Blog
ブログ
Date : 29/05/2020 16:41
theme : daily blog
staff : Carol
Hello everyone, how are you recently, I haven't share it with you for a long time, it's me Carol from Hair Salon Tokyo Michaela. I am very happy to continue to share with you here. Have I introduced to everyone before? I'm a Malaysian Chinese from Malacca. Michaela is my first place to work in Singapore. I'm very happy to meet you all here. Thank you everyone for taking care of me and helping me.
By the way, share with you the lunch prepared for me by Satoko San yesterday.
​​​​​​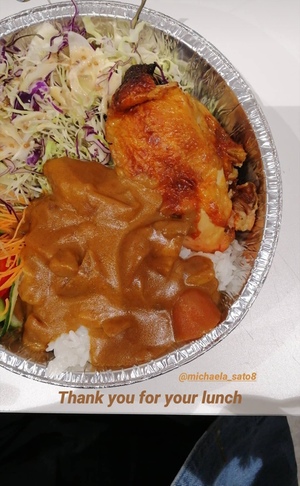 Do you feel hungry when you see this picture. It's really delicious. I personally like Japanese curry. So I also asked Satoko San how to cook Japanese curry, she is also very willing to share recipes. After that she also wrote details recipes on the note for me,very attentive.
​​​​​​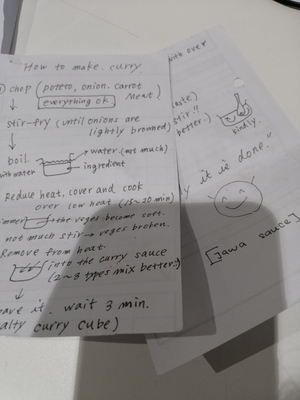 Thank you so much ❤️
​​And thank you for everyone helping me 🤗💞
Thank you