Japanese Hair salon in Singapore <Hair Salon MICHAELA in Singapore>
The restaurant that I am going to introduce
Blog
ブログ
The restaurant that I am going to introduce
Date : 28/07/2018 15:00
theme : Singapore Information
staff : AYA AHIKO
Hello! I am a hair dresser, Aya from MICHAELA.
The restaurant that I am going to introduce is↓↓↓
TAKU ''Sushi & Wagyu & Craft Bar''
46 Bukit Pasoh Rd, Singapore 089858
8321 3507
https://goo.gl/maps/1NG5TMKGJ782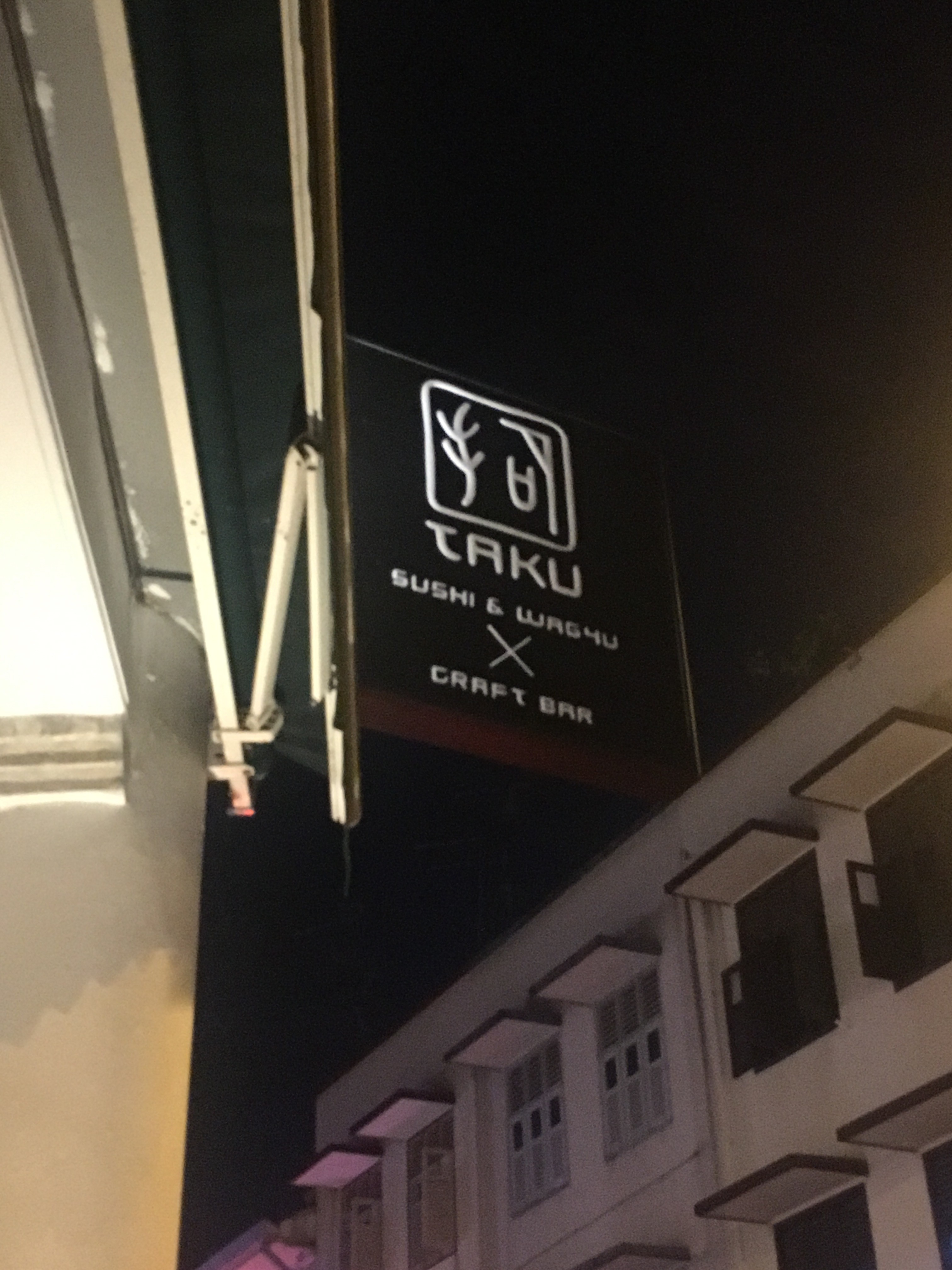 This is the restaurant that you can enjoy Sushi, Wagyu and Sake at the same time.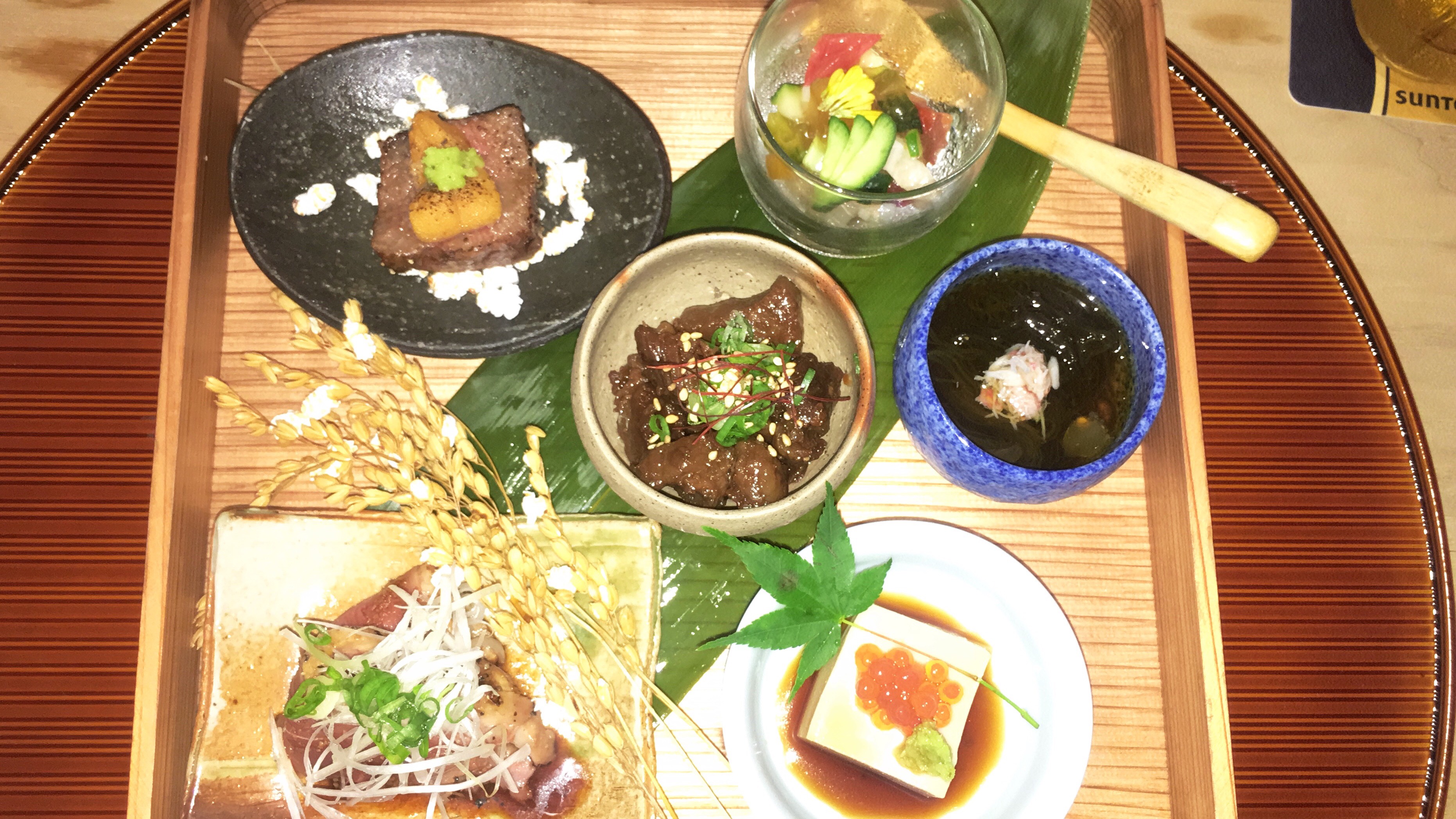 This is an appetizer.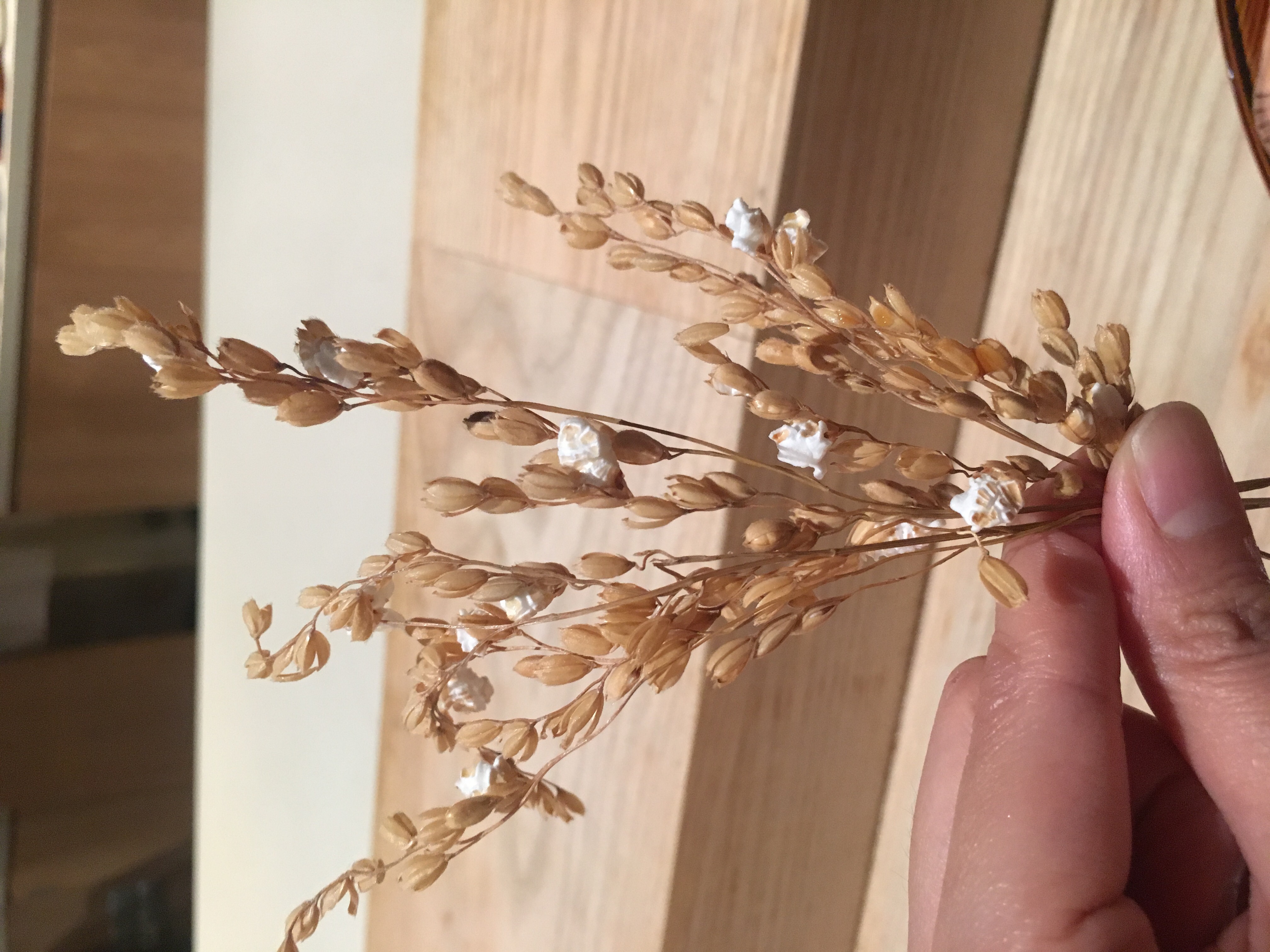 It looks fancy. Fried rice grain is on this dish as a decoration.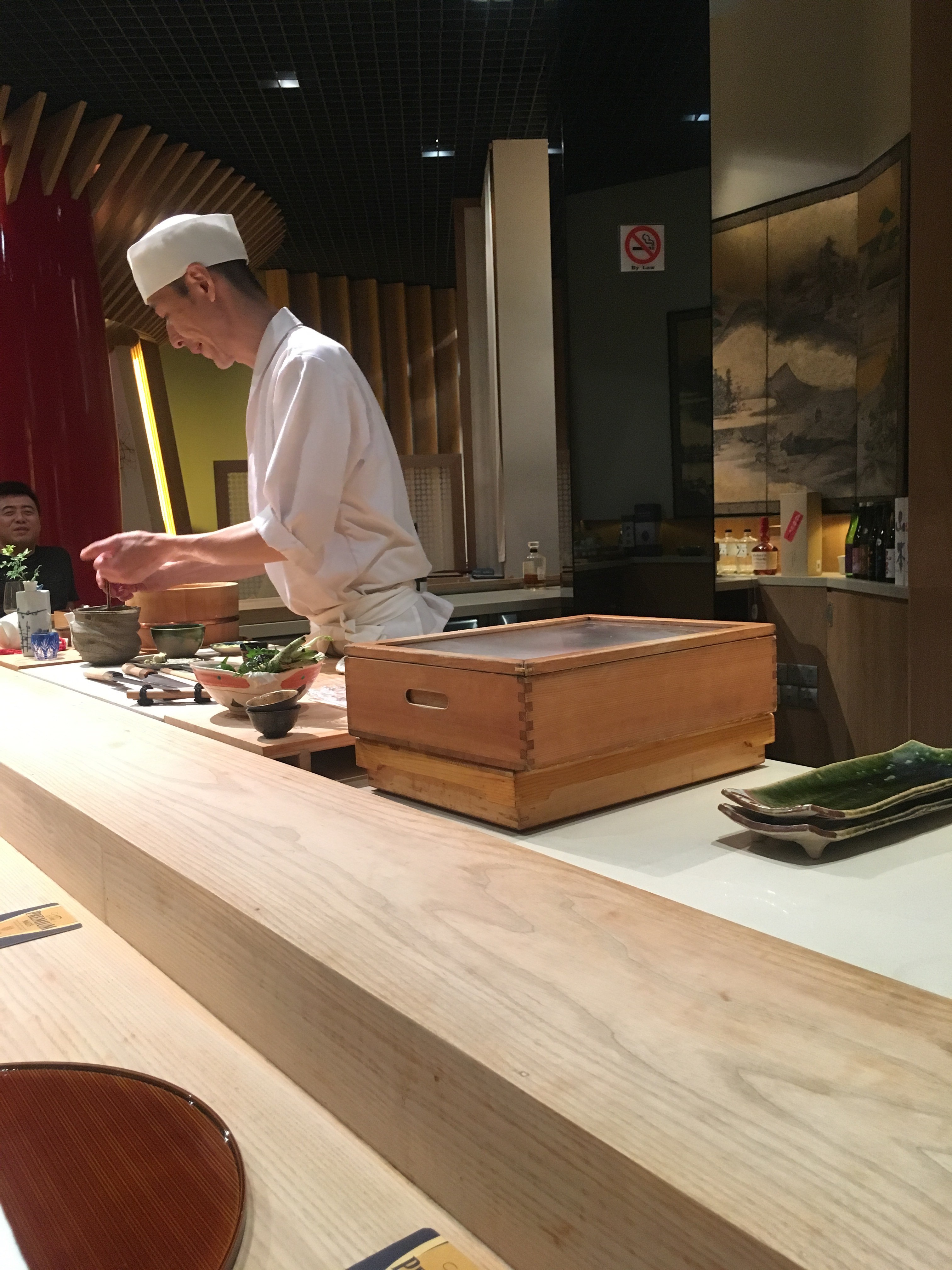 お寿司も美味しい!
贅沢なウニ。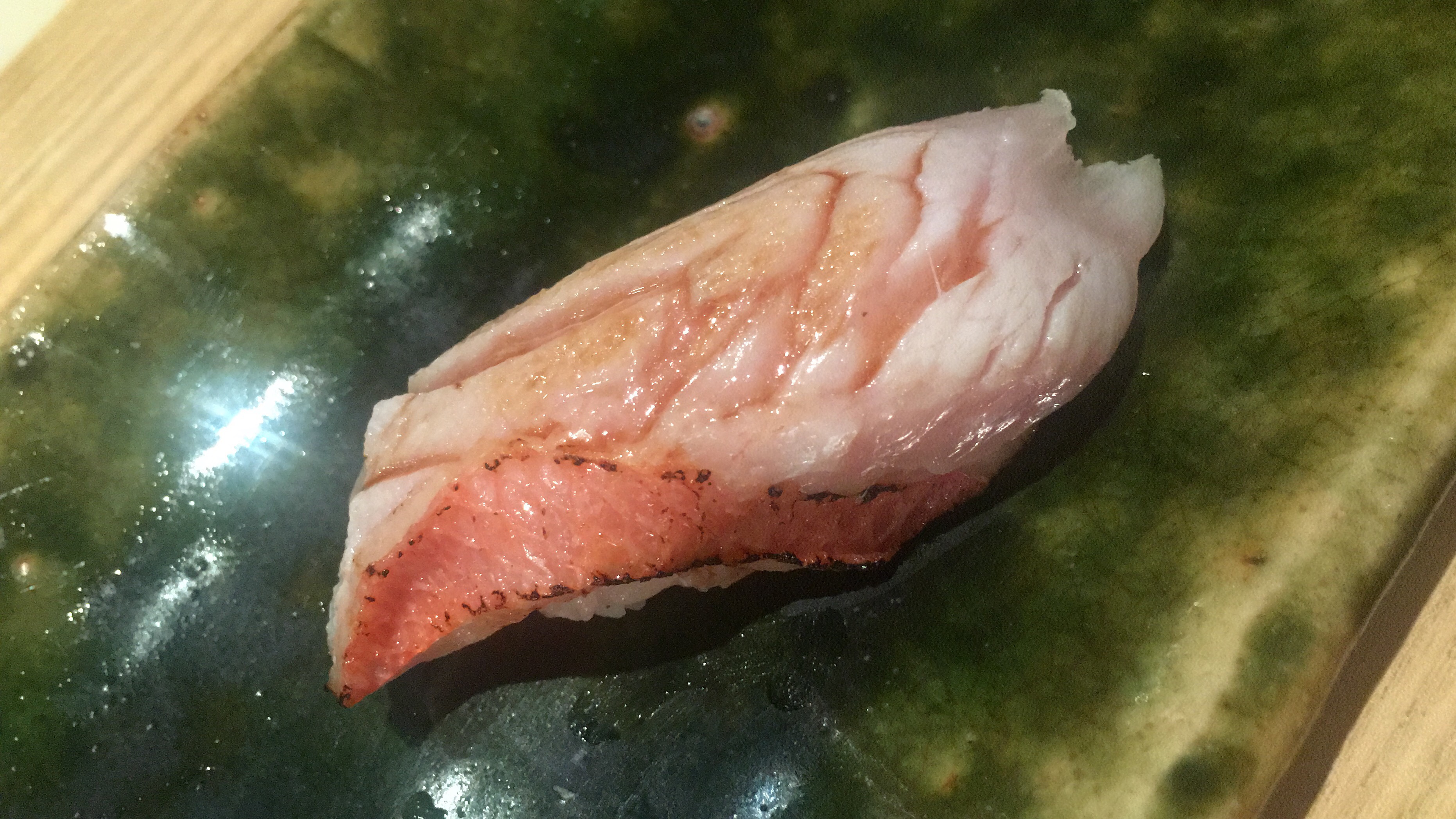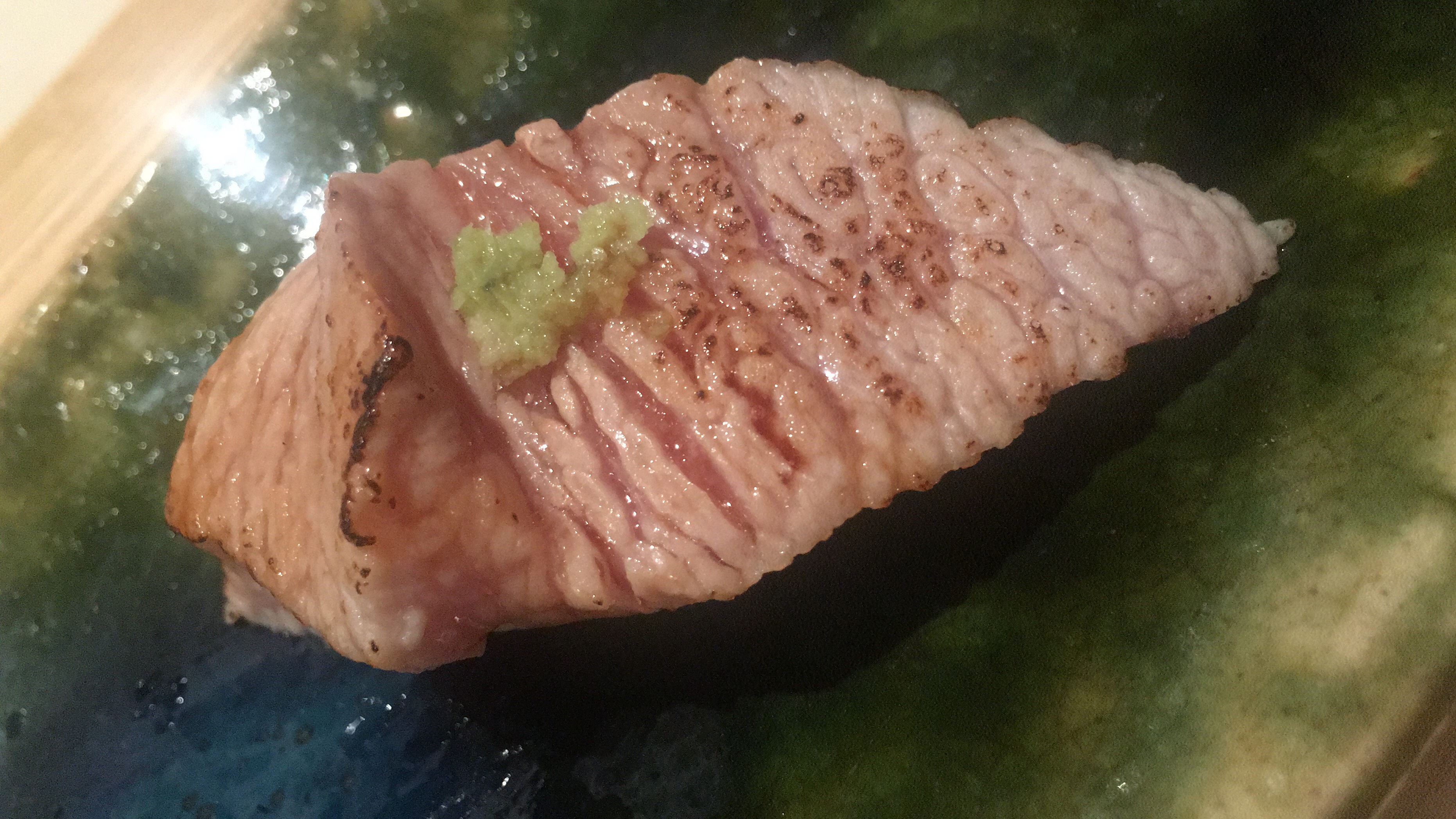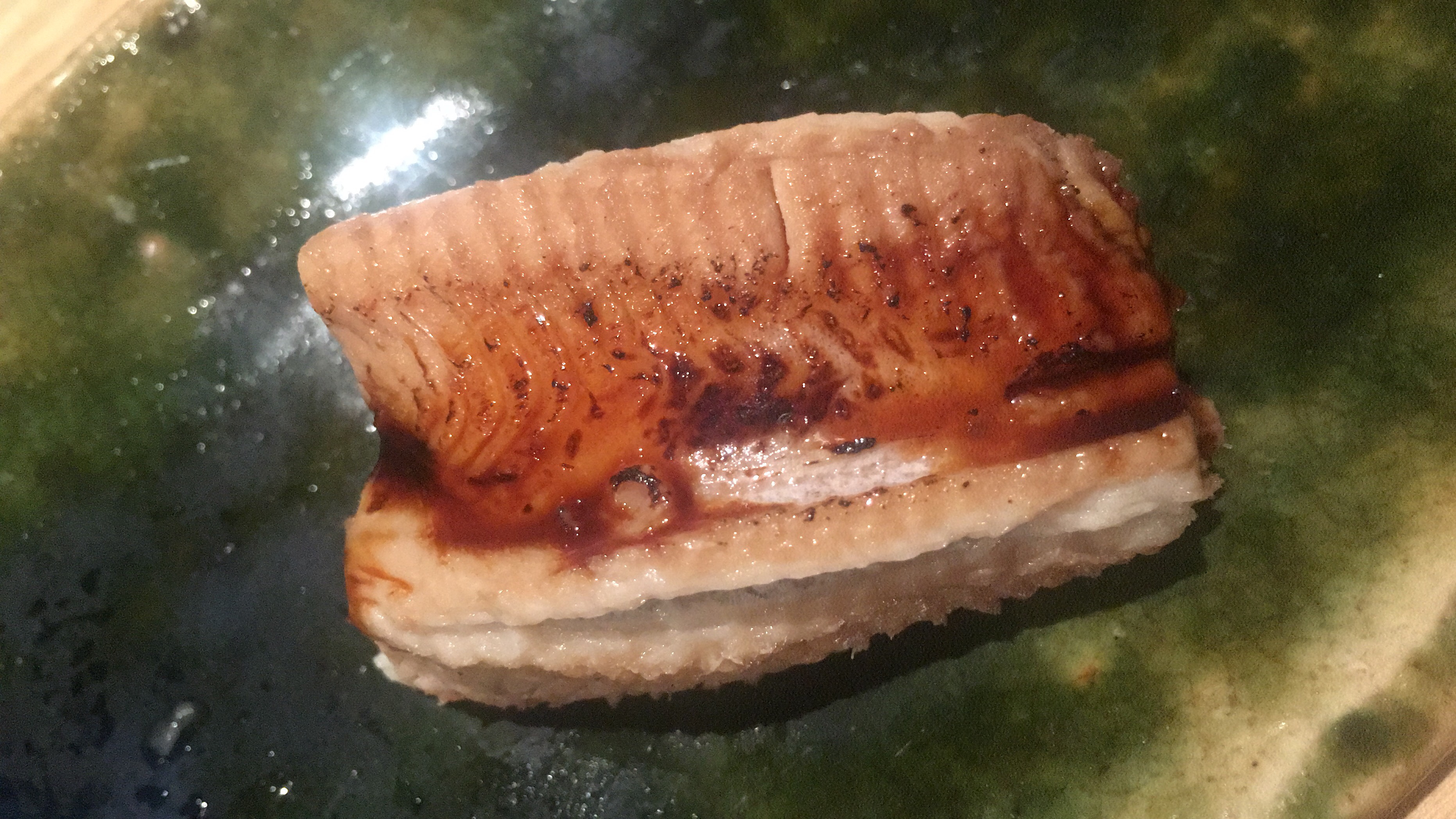 Michaela Aya