Japanese Hair salon in Singapore <Hair Salon MICHAELA in Singapore>
Blog
ブログ
Part2
Date : 04/05/2020 11:02
theme : Singapore Information
staff : AYA AHIKO
新着用画像



Hi,This is Aya from hair salon Michaela.

I would like to introduce this hair oil for you.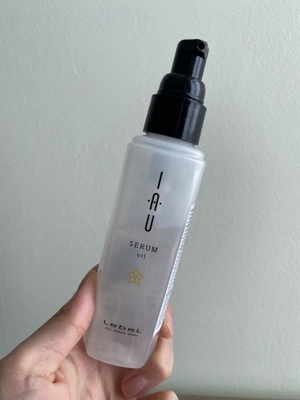 When you go to the beach or the pool, you feel that your hair is damaged.
You have to use this.
This hair oil is more suitable for dry hair,natural wave and messy hair.
I don't recomend virgin hair and thin hair.

In my case,I have thin hair.
But I had breach a lot of times.
That's why I use it only for midle to ends before blow dry.


By the way today I will introduce a Japanese restaurant part 2.


Teppan works

Actually Singapore has a lot of Japanese Teppan yaki(grilled on an iron plate)restaurants.
In my opinion, Teppan yaki restaurants in Singapore are more expensive.
But Teppan works is not too expensive.
And delicious.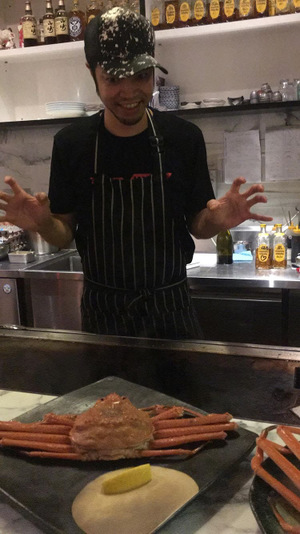 The chef is really interesting.
Please talk with him when you will go there.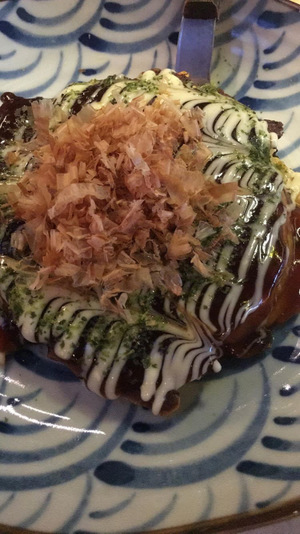 Teppan works has some menu.
It are vegetables ,seafood,meat etc.
Now he thinking for new menu.
I'm really exciting it:)

Any way there has semi private room and sofas.
You can enjoy for birthday party or company party:)
You can ask him(chef)when you have some request or question.

Let's try eat:)

See you soon
Aya