Japanese Hair salon in Singapore <Hair Salon MICHAELA in Singapore>
ホームケア商品
Home Use Hair Care Products
Stay Fog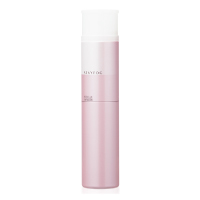 175g  $26.00
Lightly, fluffy, soft texture made with fog.
To make natural elegant style,Move hair softly. It is a spray sticking to the fluffy and softness.
Fluffy floating and soft texture
Create a hairstyle with soft looks with a floating bunch. Furthermore, it creates a soft texture through which fingers pass lightly.
Cover uniformly with fluffy light faint mist
A fine mist is achieved by including a large amount of vaporized gas. Because it is hard to become uneven and hard to flow hair, realize a light finish without crushing the form of the base.
Silk PPT formulation make hair color beautiful
With silk PPT with conditioning effect, it gives a natural gloss to painful color hair and deepens the elegant impression.