Latest News、Japanese Hair salon in Singapore <Hair Salon MICHAELA>
Hair Manicure(Natural acid color)
What's New
Hair Manicure(Natural acid color)
2019/11/15
Hello!!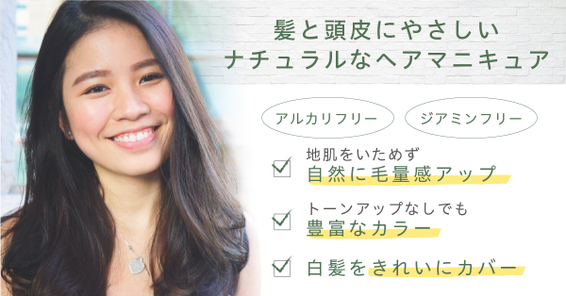 Hair Manicure(Natural acid color)
With the brand new acid hair colouring treatment,
Colouring is now damage-free! Feel the different touch and gloss.
・It treats your scalp gently,no worries for those who have thin hair.
・It won't brighten up your hair.But huge variation of colours is available !
・Dress you gray hair with a new color !