Latest News、Japanese Hair salon in Singapore <Hair Salon MICHAELA>
What's New
Schedule of NY and CNY!!
2021/12/01
To our dearest customers,
Thank you for visiting MICHAELA this message is to inform
Our Operating days are listed below.
Operating schedule

December 2021

Until 30th Thursday Operating is same as usual
31st Fri We are close

January 2022




1

st

to 2

nd

are close for NY holidays, from 3rd Mon starts operating.
25th Tue is open
31st Mon Operating from 11:00~14:00

February 2022



From 1st to 4th are close for CNY holidays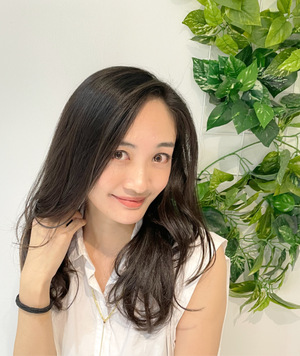 We strive to put in our best to provide better service for a satisfactory experience at MICHAELA.
MICHAELA