Latest News、Japanese Hair salon in Singapore <Hair Salon MICHAELA>
⭐️New Service Launch – "Anti-Aging Scalp Pack " ☪️
What's New
⭐️New Service Launch – "Anti-Aging Scalp Pack " ☪️
2023/02/01
To our dearest customers

⭐️




MICHAELA's brand new spa service with renewed procedure and new contents!




New Service Launch

–

"Anti-Aging Scalp Pack "


☪️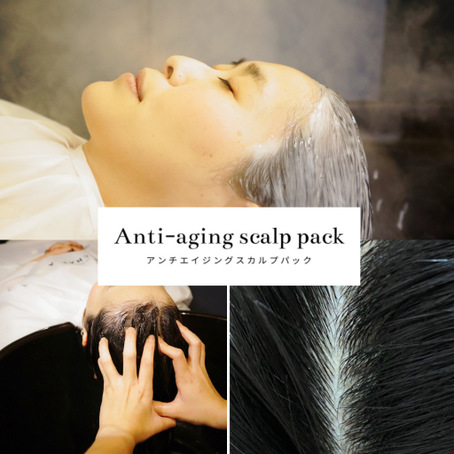 Price $110 duration 30min
Spa Menu details★
Utilizing a new line of cleansing products imported from Japan for scalp cleansing and improving both the scalp condition and aging hair with this development for the satisfaction of our valued customers. We invite you to a whole new experience with this new spa service.
Highly suitable for those with scalp concerns such as dandruff, hair loss and itchy scalp. Not only for the scalp, it even works on the hair especially when you feel like your hair lacks shine or moisture.
The massage included with it has also been improvised, now comprising of two types of massaging: point massage and muscle massage.
Therefore, having effect on both your scalp and your facial muscle too!
It would make your face look smaller, prevents sagging facial muscles by lifting up your face.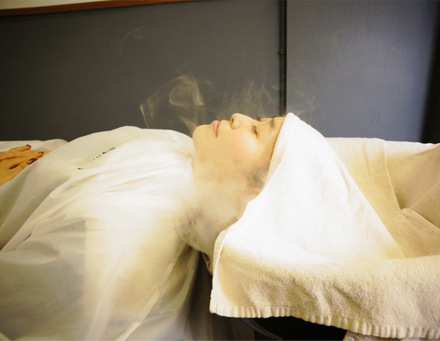 There are 2 types of muscle on your scalp - vertical and horizontal; both that will lift your facial muscles up.
Firstly, we will soften any scalp stiffness with the point massage, followed by the muscle massage that relieves tension and gives the lifting effect while at the same time improving the blood circulation.
Do try give this special spa a try especially when you are having any scalp concerns or if you are simply interested in this new special spa service.
MICHAELA