Japanese Hair salon in Singapore <Hair Salon MICHAELA in Singapore>
Blog
ブログ
Date : 23/08/2016 14:05
theme : Other
staff : Staffs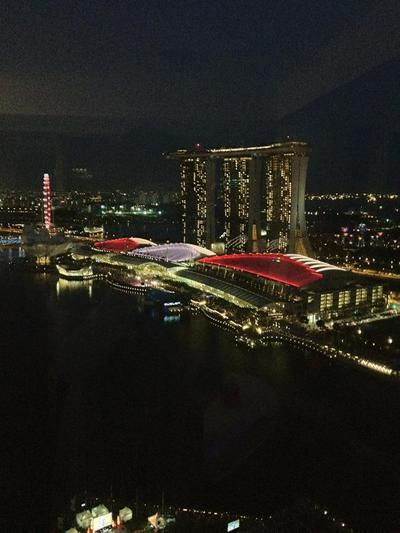 Hello Everyone. I`m BLANCO MICHAELA PR officer ,"A"
From this month , I join this blog.

I think there are many readers of this blog interested in beauty hair information, aren`t they?
I`ll write many topics about hair information from now on.

Well, I`ll introduce myself at first.
I`ve been interested in Beauty information,
and I worked as a PR Officer of a company selling beauty products in Tokyo.
And now I`m working at BLANCO MICHAELA.


Actually, I feel my hair quality has been changing around thirties,
So I`m interested in my hair care especially recently.
And I go to many hair salons for care and also research in Singapore.

I`ve been staying almost 4years and a half in Singapore,
Japanese hair salons has been increasing more and more.

By the way, what is the most important point for you to choose hair salon?
It depends on person, but for me, one is that there is Japanese telephone service.
Actually, Many hair salons have only English one, even if they`re Japanese hair salons.

But BLANCO MICHAELA has a Japanese one.
It`s very comfortable and easy for person not good at English.
It`s an important point isn`t it?

So If you're not good at English, don't hesitate to call Blanco please,
Of course, We prepare both English and Japanese telephone services.

We`re looking forward to seeing you at BLANCO.

Thanks!