Japanese Hair salon in Singapore <Hair Salon MICHAELA in Singapore>
Blog
ブログ
Date : 08/06/2018 12:00
theme : News
staff : KOJI ENDO
Hello, I am Director
Koji
from MICHAELA.
Let me introduce our new hair assiatant,
Eunice
.
I realized that she is very motivated and has been learning hair technique and work skills since joined.
I am very impressed her because whenever I teach any new things to her, she takes notes.
She has been learning Japanese style shampooing, spa and etc… and here is the photo that she is learning spa technique.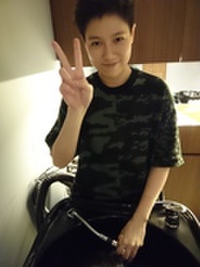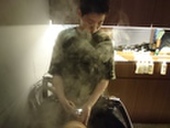 Currently, to men 's customers she is giving shampoo.
She is also actively working on various things to help hair stylists.
Even though the reputation is good, she also makes herself able to show everyone more growth every day.
And we, senior hair stylists, also study hard in order to provide greater services to all our customers.
I look forward to your next visit!!
If you have any questions and concerns about hair, please feel free to ask me!!
About Japanese Hair Stylist
K
oji Endo
.
…..*…..*…..*…..*…..*…..*…..*…..* …..* …..*
We are looking for your visit at Hair Salon Tokyo MICHAELA!
About our
services
Online booking is available 24/7
…..*…..*…..*…..*…..*…..*…..*…..* …..* …..*