Japanese Hair salon in Singapore <Hair Salon MICHAELA in Singapore>
Blog
ブログ
Date : 30/07/2015 23:15
theme : Hair Arrangement
Style:2
Classic Hair for Party and Dinner♪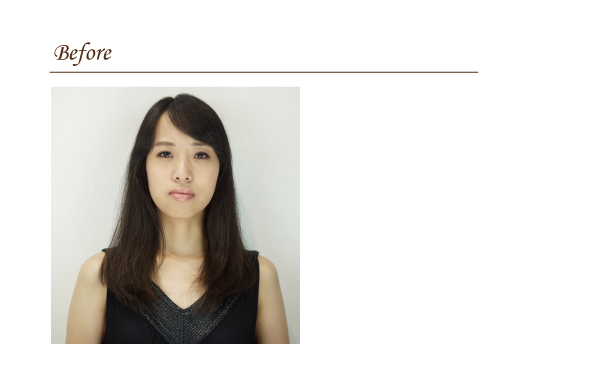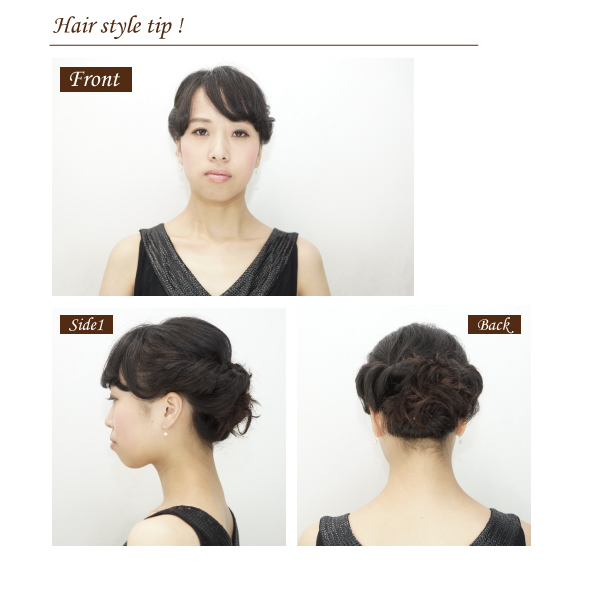 You can try this hair for dinner at hotel, have a cocktail at bar.
Make you feel like a princess!
Carl all your hair by hair iron.
Make a canter part. Each side part it two again.
Twist together and bring it to your back of your head.
Clothing right hair and left hair and it at back your head.
Finish with soft look is trend now.