Japanese Hair salon in Singapore <Hair Salon MICHAELA in Singapore>
Blog
ブログ
Date : 09/12/2016 13:53
theme : Hair Arrangement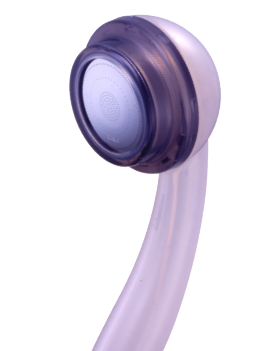 Hello Everyone. I`m BLANCO MICHAELA PR officer ,"A".
The time flies so quickly and only a month left for this year.
There are Christmas party , end of the year party,
so many events in this mouth.
It's a wonderful season to keep gorgeous hair.
One of the trouloble about our hair is fallen hair.
The water in Singapore includes much chlorine and fluorine.
It's one of the reasons about fallen hair.
And I'll introduce the special shower head "Ionic plus"
http:/.arromic.co.jp/product/bath/ionicplus/
This is very popular among hair salon also.
This has many functions,
but especially the great one is Vitamin C includes in that.
As I told you, one of the reason about fallen hair is chlorine.
Vitamin C remove that from our hair. And It also prevent getting dirty to your hair.
In addition to that, this shower head has minus ion, Silk Touch, intensified pressure etc…
So, you can get shining hair, just using that.
If you would like to experience, please come to BLANCO.
See you there!
Date : 09/12/2016 08:59
theme : How to care your hair
Today I am going to show you "How to do Low Bun";. In the video, our hair stylist explains how to create it with highly detail from the beginning to end!
We hope you enjoy our video and please subscribe to our YouTube channel!!
…..*…..*…..*…..*…..*…..*…..*…..* …..* …..*
We look forward to seeing you at BLANCO!
Service menu▼▼▼
http://blanco-michaela.sg/en/price/
Make a reservation▼▼▼ available 24 hours!
https://hpsm.jp/bm/
BLANCO MICHAELA Official YouTube Channel▼▼▼
https://www.youtube.com/channel/UCexWgrVGR7TQNpxKmvqERgQ/
…..*…..*…..*…..*…..*…..*…..*…..* …..* …..*