Japanese Hair salon in Singapore <Hair Salon MICHAELA in Singapore>
Blog
ブログ
Date : 29/07/2016 16:00
theme : Hair Arrangement
Today is the first time for us to post "hair style tutorial" on our YouTube Channel and blog!!
Many hair styles for many occasions which are every day, party, work and etc… will be there.
The first one is "How to style Ballet Bun". In the video, our hair stylist explains how to create it with highly detail from the beginning to end!
We hope you enjoy our video and please subscribe to our YouTube channel!!
…..*…..*…..*…..*…..*…..*…..*…..* …..* …..*
We look forward to seeing you at BLANCO!
Service menu▼▼▼
http://blanco-michaela.sg/en/price/
Make a reservation▼▼▼ available 24 hours!
https://hpsm.jp/bm/
BLANCO MICHAELA Official YouTube Channel▼▼▼
https://www.youtube.com/channel/UCexWgrVGR7TQNpxKmvqERgQ/
…..*…..*…..*…..*…..*…..*…..*…..* …..* …..*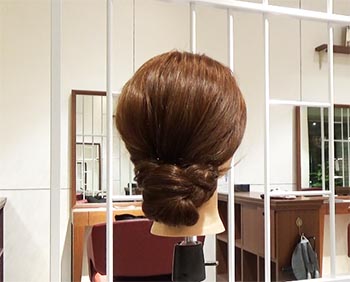 Date : 25/07/2016 12:06
theme : Hair Arrangement
【Can I get a perm and hair color at the same time?】
You would be surprised but honestly "Yes".
You can get it on the same day, it is not recommended though, due to hair and scalp damage.

<Which treatment should I get first?>
The perm should always come first, followed by the color because the chemicals in perm will slightly lighten or alter your hair color.

<How long should I wait to get next treatment?>
Even though you really want to get hair color right after perm, you need to wait at least a week between each application in order to reduce hair damage.

"After Chemical Treatment" is a great hair treatment for your hair to keep in good condition after chemical treatment such as perm and hair color. ▼▼▼
http://blanco-michaela.sg/en/price/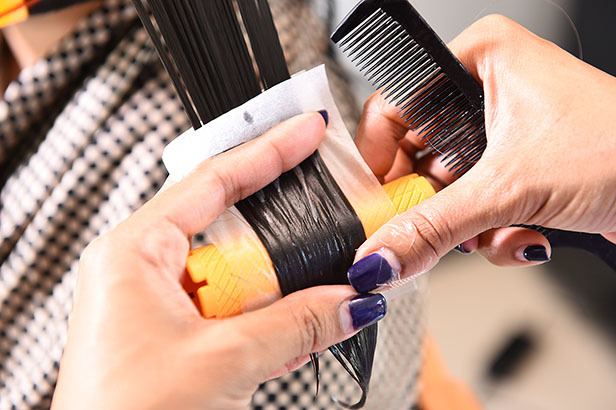 Date : 01/07/2016 12:26
theme : Hair Arrangement
"Refer a Friend Campaign" started since last month, both Platinum Members and your family and friends who are introduced also get a MICHAELA PHARMATICA Body Shampoo as a gift.
Due to popular demand of "Refer a Friend Campaign", we have decided to continue this campaign in July!
**Free Gift**
MICHAELA PHARMATICA Body Shampoo (contain hyaluronic acid)
MICHAELA PHARMATICA body shampoo, lathers into a rich, creamy foam to gently wash away dirt and oil without drying your skin. Hyaluronic acid nourish and moisturize your skin, while offering a gorgeous and rich rose scent. You can enjoy your silky and smooth skin at your bath time.
Additionally, "Your family and friends" who are introduced can get
20% off
on all treatments and Michaela Pharmatica products.
We are hoping you would introduce your family and friends to us during this campaign.
**For more details on the campaign, click below**
http://blanco-michaela.sg/campaign/#campaign6
** Online booking, available 24 hours! click below**
https://hpsm.jp/bm/
**Due to our stock availability, we may need to change this gift.**