Japanese Hair salon in Singapore <Hair Salon MICHAELA in Singapore>
Blog
ブログ
Date : 30/10/2017 12:00
theme : News
Hello Everyone!

On 29th September some of Michaela Hair Stylist went to Johor Bahru (Malaysia),
to attend THE SEPTEMBER HAIR AWARD ASIA 2017.


Michaela meet a lot of Hair Stylist across from Asia like Taiwan, Indonesia,
Singapore, Malaysia, and Hong Kong.


We had a great experience on that evening because we managed to exchange and


share and gained each other experience and techniques with them.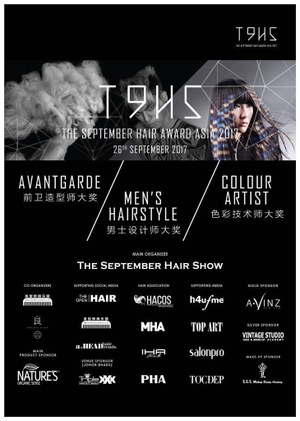 Date : 25/10/2017 12:00
theme : News
staff : KENTA NAGATSUKA
Hi there!
Thank you for your continued support and portage!
I am Kenta who is a hair stylist at Hair Style Tokyo Michaela in Clarke quay, Singapore.

Today, I am going to write about reservation!
Clients who make a reservation for next visit have been increasing since last month.
This is because we have a new system that you get additional 3 percent off from your next payment if you do this.
I hope you will do this if never done.
However, we would like to ask you that not to cancel or change your book in a last minute.
In case of emergency there is no help but in case of our shop one person for one stylist with reservation structure so far.
We are taking reservations with a policy of smooth customer service without making customers wait as much as possible. So if a client cancels its reservation in a last minute and the menu supposed to take was for 2 to 3 hours. We would have a blank for these hours and customers who wanted to make a reservation could not enter and that make our other clients have inconvenience.
So we will accept the cancelation by both phone and online for 24 hours, so please use them to let us know your cancelation as soon as possible. So that everybody will be happy!
Date : 17/10/2017 12:12
theme : News
On 19th September 2017 Michaela was invited to attend Golden Scissors Awards 2017 located at Shanghai Dolly, Clarke Quay.
On that night we got to know more info and inspiration by sharing info and techniques from others Hair Stylist in Singapore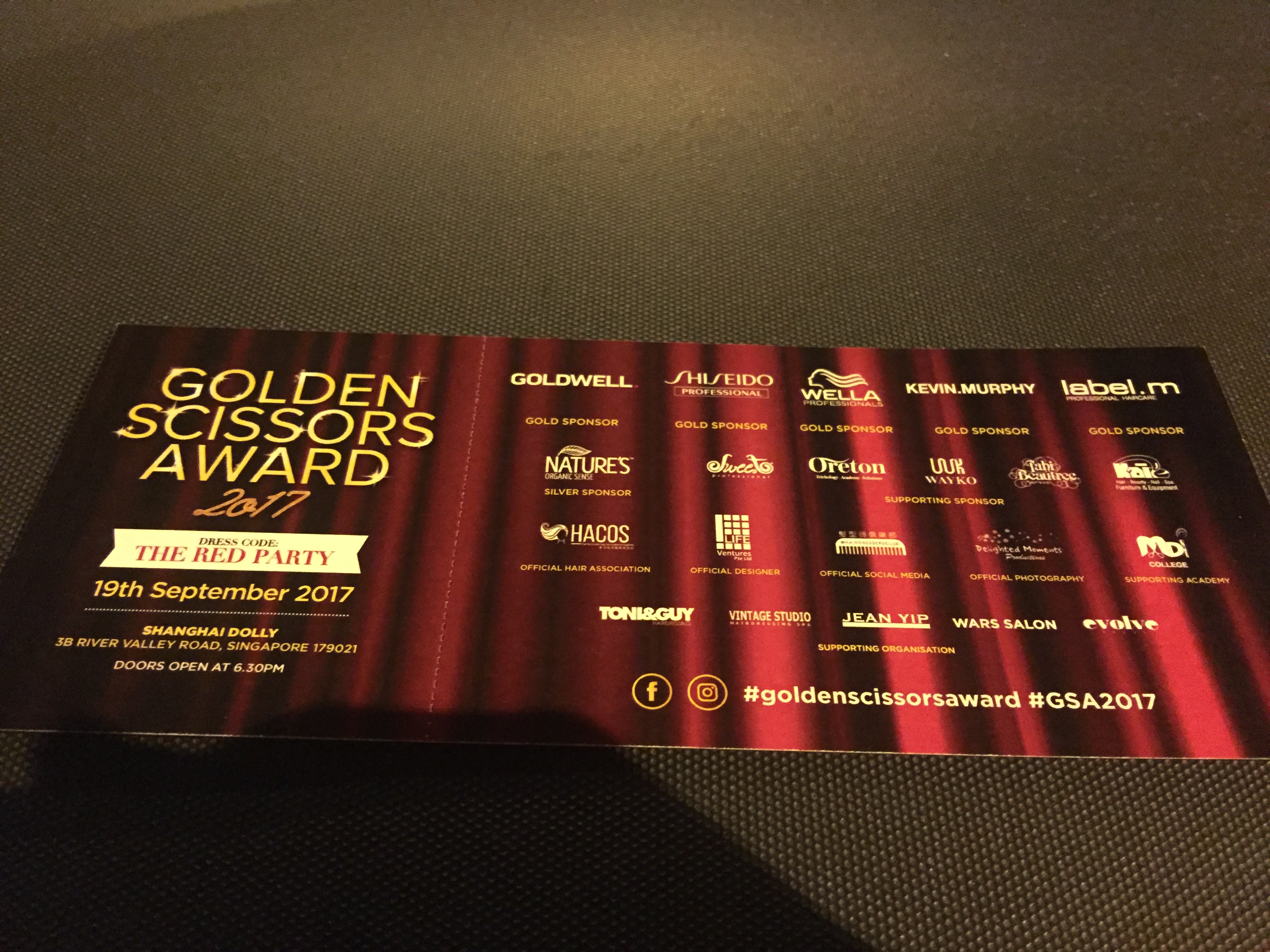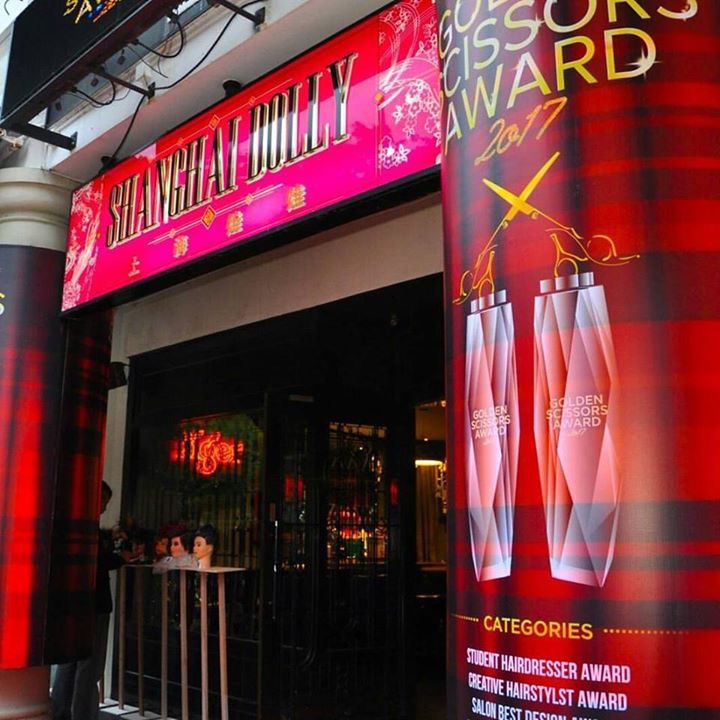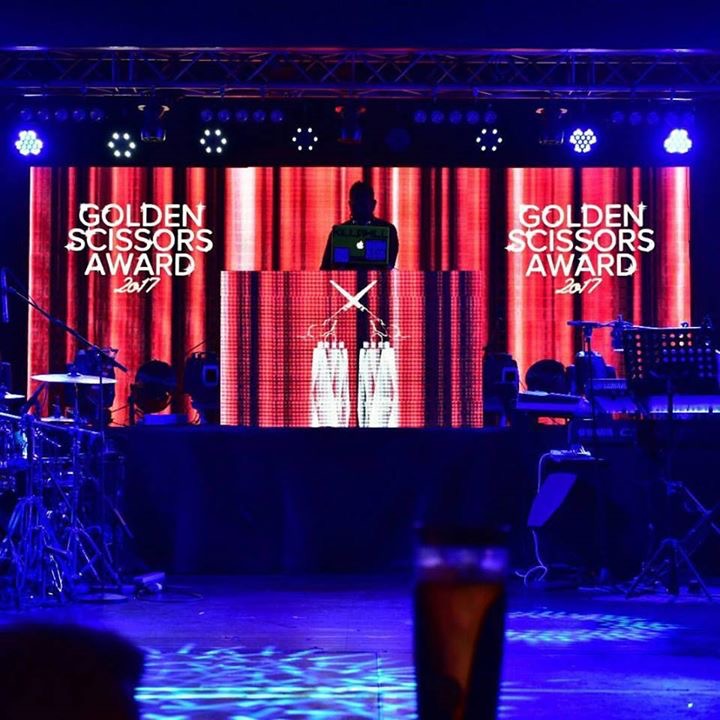 Best Regards, Ethan Pon