Japanese Hair salon in Singapore <Hair Salon MICHAELA in Singapore>
Blog
ブログ
Date : 02/05/2017 17:34
theme : How to care your hair
Hello Everyone. I`m BLANCO MICHAELA PR officer ,"A".
Do you like your current hair style?
Changing hair style is good way to change your impression.
So hair style is very important for women. Do you care about your hair?
One is important thing is How to dry your hair with hair dryer.
Conversely, if you doing that wrong way, It make a damage hair.
I'll tell you 3 wrong ways about drying your hair.
Firstly "Air dry" your hair.
I see the local women walking with their hair wet in Singapore.
But it's bad for your hair.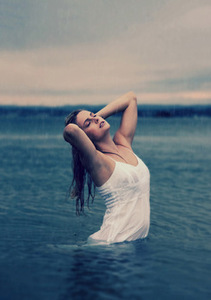 When your hair is wet, The skin of hair is peeling away.
It's not only bad looking, but also causing damage.
And it's also cause moisture loss more than necessary.
After towel dry, you need blow dry, even if how it's troublesome.
If you'd like to experience comfortable hair care, Please come to our Salon,
We're looking forward to you visiting BLANCO.