Japanese Hair salon in Singapore <Hair Salon MICHAELA in Singapore>
Blog
ブログ
Date : 14/05/2018 14:45
theme : Medium hair style
staff : KENTA NAGATSUKA
Hello! I am a hair stylist
Kenta
at Hair Salon Tokyo MICHAELA at Reverside Point.
Today I am showing you a new hair style with before and after pics.
Hair style: Medium Length Digital Perm Hair Style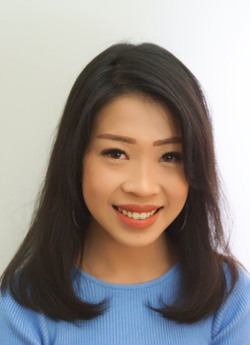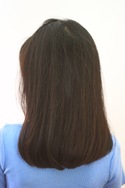 Do you figure it out?? This time I didn't haircut her hair. However, as you can see, her hair looks softer and became easy to manage with just brow-dry.
Just one curl was applied to bottom of her hair. It took only for an hour +!
If it includes haircut, it would be done within 2 hours!
Only this perm but the hairstyle is now totally different from before!
What good is easy to manage her hair with brow-dry no hair styling.
In Singapore, many people like to tide your hair and this perm make this hair styling also look fashionable due to this curl.
If you have never had any perm, I recommend this type of perm!
It keeps for 3-4months and if you would like to keep this perm more than that, you need to have stronger one. But at the same time your hair will get many damages so, I don't recommend the stronger one.
If you are interested in this perm, I will have consultation with you!
If you have any questions and concerns about hair, please feel free to ask me!!
About Japanese Hair Stylist
Kenta Nagatsuka
…..*…..*…..*…..*…..*…..*…..*…..* …..* …..*
We are looking for your visit at Hair Salon Tokyo MICHAELA!
About our
services
Online booking is available 24/7
…..*…..*…..*…..*…..*…..*…..*…..* …..* …..*