Japanese Hair salon in Singapore <Hair Salon MICHAELA in Singapore>
Blog
ブログ
Date : 14/03/2020 23:55
theme : News
staff : KENTA NAGATSUKA
Michaela is always devoted to providing the best hair experience to you. To fight coronavirus, we have ramped up our hygienic measures recently.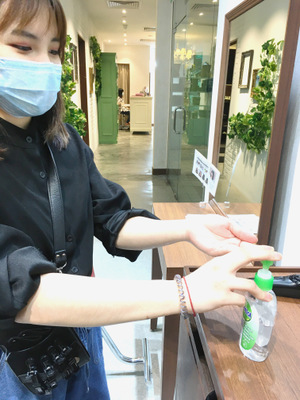 - Daily temperature taking for all staffs before commencement of work.
- Customers are now required to have their temperature taken before entering.
- Proper hand sanitization before the service.
- Fully working humidifiers around the salon with hypochlorous acid for disinfection.
- Monitoring the travelling history of each staff.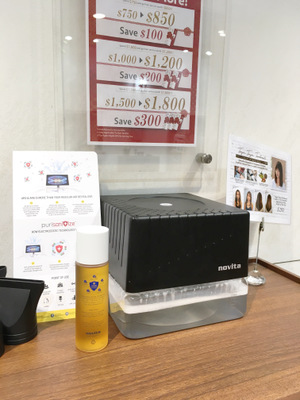 Your safety is our first concern. We hope to provide an environment that you can enjoy our hair service with care-free! Thank you for your cooperation and understanding.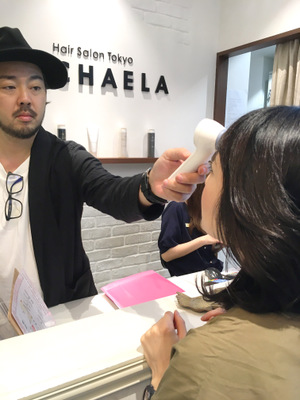 Manager Kenta Nagatsuka