Japanese Hair salon in Singapore <Hair Salon MICHAELA in Singapore>
Blog
ブログ
Easy side up hair!
Date : 31/07/2015 11:12
theme : Hair Arrangement
Style:3
Easy side up hair!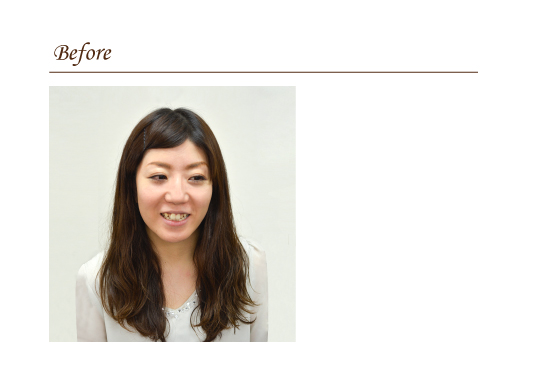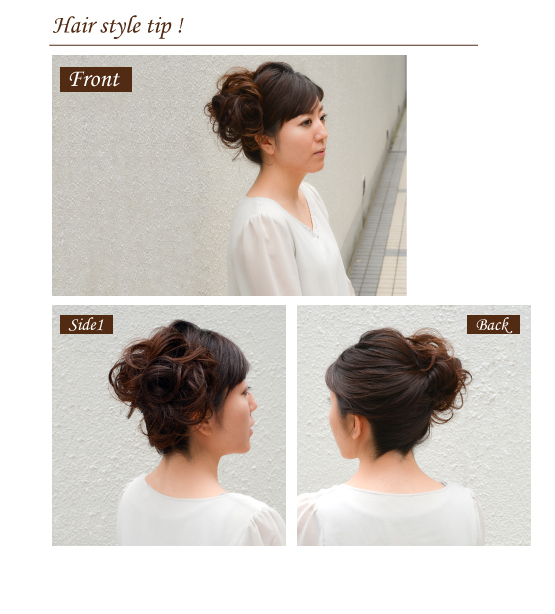 Carl all your hair by hair iron.
Leave some left hair and tie your hair at top of right ear.
Hide your hair band with twisted left side hair and pin it up. Pin your hair which you had tied.
It does not take a lot of time and easy!
Please feel free to ask any question to your stylist!