Japanese Hair salon in Singapore <Hair Salon MICHAELA in Singapore>
Blog
ブログ
Refer a friend campaign!
Date : 25/09/2017 15:36
theme : News
Please introduce your friends, acquaintance to MICHAELA!

During this campaign, if you introduce your friends and acquaintance to MICHAELA,
you will get MICHAELA original body shampoo at MICHAELA.

Get MICHAELA original body shampoo and your friend get 20% off on all service at their first visit!

We are looking forward to seeing you and your friend at MICHAELA!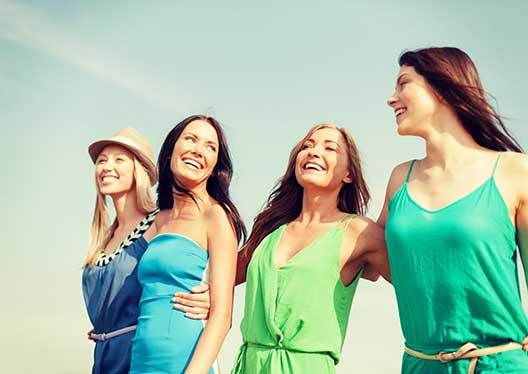 Booking by phone: English: 6538-0273 / 6538-0263

\\Booking online//