Japanese Hair salon in Singapore <Hair Salon MICHAELA in Singapore>
Water condition in Singapore
Blog
ブログ
Water condition in Singapore
Date : 14/12/2017 16:54
theme : News
Dear Value Customer,
We would like to share some of our little tips for hair texture to become better in Singapore. Because of not very good water condition in Singapore for our hair, plus warm and humid Singapore weather, our hair would easily get damaged. We are unable to change the weather here but what we can change is our water condition so that we can have more healthier, smoother and more shiny hair.

That's why Michaela Salon has Installed Double Water Filter to make sure that all our customers can enjoy more healthier, smoother, shiny and better hair condition, every 4 week Michaela exchanges both of our water filters for perfect condition.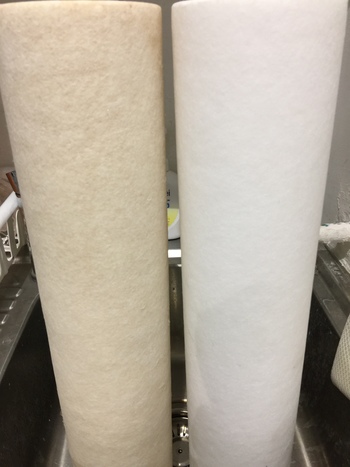 Best regards, Ethan Pon