Japanese Hair salon in Singapore <Hair Salon MICHAELA in Singapore>
Firmly hold your hair movement.
Blog
ブログ
Firmly hold your hair movement.
Date : 12/04/2020 15:26
theme : Hair product recommendation
staff : KOJI ENDO
新着用画像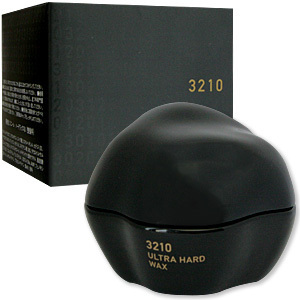 Hi! This is Endo from Hair SalonTokyo Michaela.
Today I'm going to introduce a product named:Miniere Ultra Hard Wax:
The official description of their package.
:The package has a mysterious potential that makes it feel the birth of a new style.
If you pick it up, it will be familiar and you will want to touch it forever:
It has other expressions,but I didn't understand well it that I will omit it's lol
It's fragrance to bring happiness flower

Majolik.
Actually,I can feeling to happy if I useing a miniere ultra hard wax!!
You will get to prolong your good hair style for longer when you are using it.
And you also use in when you have middle length hair as well.
But you can't keeping on your hair for a day,maybe!
I will recommend useing Mega fix with this wax.
Did you get excited already? Imagining yourself to look "perfect" as you head out.
Can't wait to tell you guys more about this product already! If you need more information,
please do not hesitate to ask when you visit our salon next time!
ENDO KOJI