Japanese Hair salon in Singapore <Hair Salon MICHAELA in Singapore>
Blog
ブログ
Improve ourself
Date : 29/04/2020 11:33
theme : Other
staff : Carol
新着用画像



Good morning world, this is Carol from Hair Salon Tokyo Michaela. Everyone at home is how to improve their own personalities, and how to start work after upgrading now. Maybe we can use our current time to think about how to improve ourselves and work, and how we can improve ourselves.
​​​​​​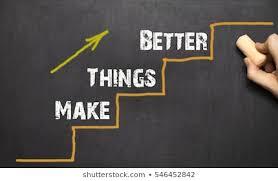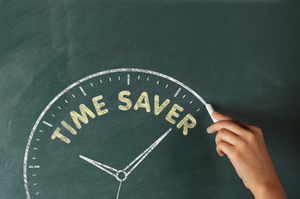 It is not just that one day will become super good, but the accumulation of habit of slowly one day at a time, just like starting exercise ,although it is fortunate, it will gradually become better than myself yesterday and start to improve ourselves. We can improve our cooking skills, reading some books and exercising. Although it is important to improve ourselves, it is also very important to improve us at work. At this time, we have to think about how to improve in order to have better service to customers. For example, we can first think about how to improve our Skill and service. These are not only good for the company but also good for ourself .
​​​​​​So improve yourself and keep learning.You will become better than yesterday.
Thank you.