Japanese Hair salon in Singapore <Hair Salon MICHAELA in Singapore>
Blog
ブログ
Wave hair style | After
Date : 28/07/2018 12:00
theme : Long hair style
staff : KENTA NAGATSUKA
Hello! I am a hair stylist
Kenta
at Hair Salon Tokyo MICHAELA at Reverside Point.
In this blog post, I will write about hair style I actually created for a model with before and after photos.
I hope these posts will help your hair style and hair care at home.
After wave hair style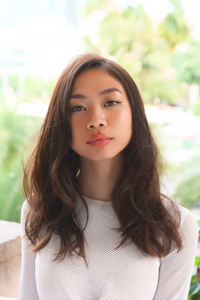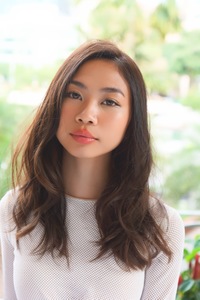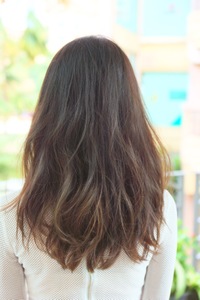 for wave hair style, to make the most of her looks, give reverse curls from the middle of her hair. (due to her hair condition, this time I used hair iron to make curls)
this can create volume in the middle of her hair and not having bundle so I think this is very good to make cool hair style.
If you have any questions and concerns about hair, please feel free to ask me!!
About Japanese Hair Stylist
Kenta Nagatsuka
…..*…..*…..*…..*…..*…..*…..*…..* …..* …..*
We are looking for your visit at Hair Salon Tokyo MICHAELA!
About our
services
Online booking is available 24/7
…..*…..*…..*…..*…..*…..*…..*…..* …..* …..*