Japanese Hair salon in Singapore <Hair Salon MICHAELA in Singapore>
Straight hair style | After
Blog
ブログ
Straight hair style | After
Date : 27/07/2018 12:00
theme : Long hair style
staff : KENTA NAGATSUKA
Hello! I am a hair stylist
Kenta
at Hair Salon Tokyo MICHAELA at Reverside Point.
In this blog post, I will write about hair style I actually created for a model with before and after photos.
I hope these posts will help your hair style and hair care at home.
After Straight Hair Style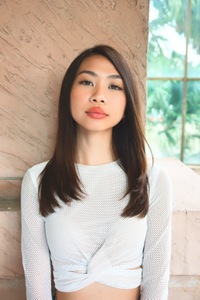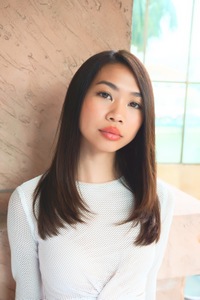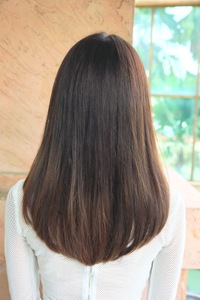 Hair color: entire hair color is beige brown
Haircut: one length, give gradation to around her face
If you have any questions and concerns about hair, please feel free to ask me!!
About Japanese Hair Stylist
Kenta Nagatsuka
…..*…..*…..*…..*…..*…..*…..*…..* …..* …..*
We are looking for your visit at Hair Salon Tokyo MICHAELA!
About our
services
Online booking is available 24/7
…..*…..*…..*…..*…..*…..*…..*…..* …..* …..*