Japanese Hair salon in Singapore <Hair Salon MICHAELA in Singapore>
Blog
ブログ
Trendy BOB Style
Date : 28/05/2015 23:06
theme : Hair Arrangement
In Japan, rainy season will soon come and many people will start having some hair problems, that their hair refuse to behave and stay in style.
We know many people in Singapore also may feeling stress by the humid conditions.
So today we would like to recommend you some hair styles that will make it easier to manage your hair and look good in rainy days!
Model: Medium hair
Style 1 : Trendy BOB Style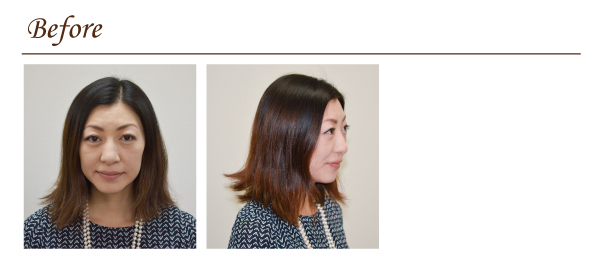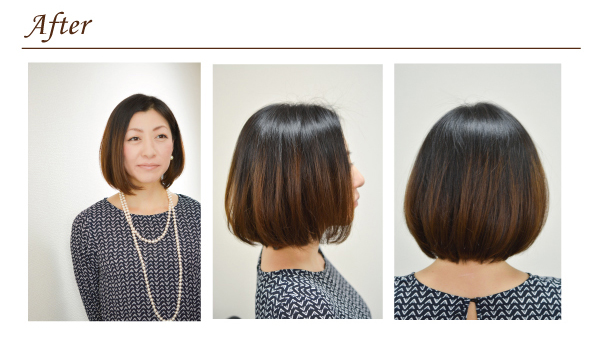 This hair style makes your neck look slim and beautiful.
It is nice to set up both straight and curl.
This haircut would complement all face shapes and hair type.
Why don't you try it?