Japanese Hair salon in Singapore <Hair Salon MICHAELA in Singapore>
Simple half-up hair style for office and daily
Blog
ブログ
Simple half-up hair style for office and daily
Date : 28/05/2015 23:07
theme : Hair Arrangement
Model: Long and Permed hair (Perm almost gone)
Style 2 : Simple half-up hair style for office and daily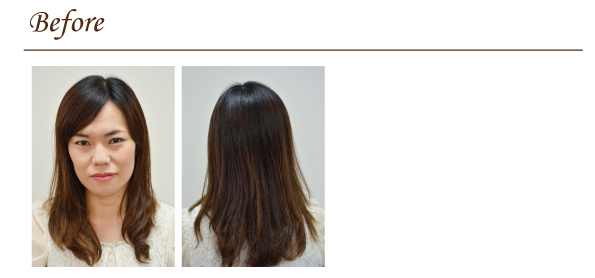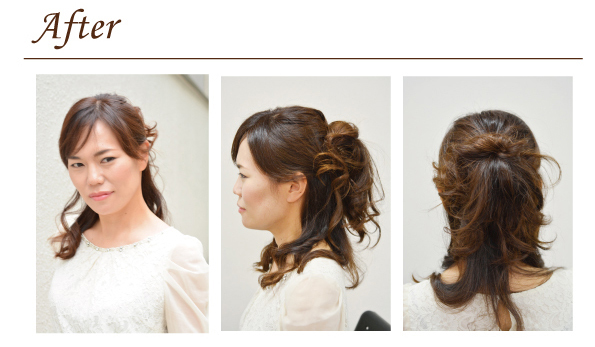 How to set up
①Make some loose curl with a hair iron. Tie your hair just above the ear.
②Cover the elastic with some hair from your tail, twist and pin them around the base.
Don't tuck in them tightly and leave your hair ends roughly.
③Tease gently the crown of your head with a teasing comb and Make volume on the top.
When you tease your hair, be sure to hold around the tied part by your other hand.
That's the point to finish your hair style so nice!