Japanese Hair salon in Singapore <Hair Salon MICHAELA in Singapore>
Blog
ブログ
Date : 31/07/2015 11:20
theme : Hair Arrangement
Hello. Everyone!
It is almost August. Big event coming soon!
We introduce some hair style tip!
Everyday, It is hot in Singapore. Do you always tie your hair?
Little style tip will makes you look a lot more fashionable!
Style:1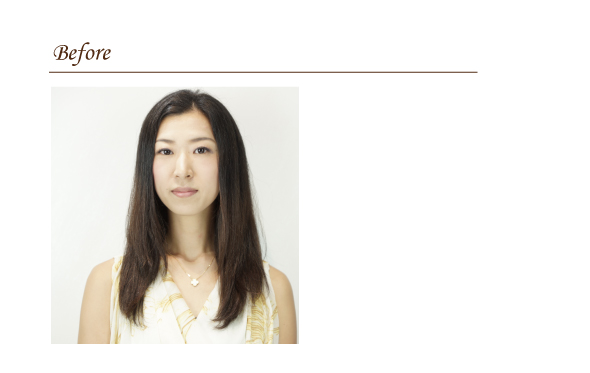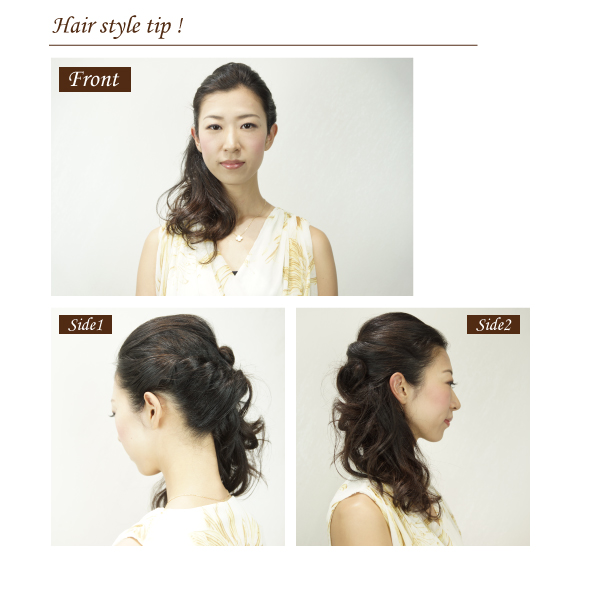 Stop just tie your hair
Make a carl for all your hair with hair iron.
Part to two for left side and twist it together.
Bring it right side and pin it up.
This hair will bright up your day!
This hair does not pick situation!