Japanese Hair salon in Singapore <Hair Salon MICHAELA in Singapore>
Blog
ブログ
Date : 28/06/2018 12:00
theme : Medium hair style
staff : KENTA NAGATSUKA
Hello! I am a hair stylist
Kenta
at Hair Salon Tokyo MICHAELA at Reverside Point.
In this blog post, I will write about hair style I actually created for a model with before and after photos.
I hope these posts will help your hair style and hair care at home.
Bob wave hair style
(After haircut, digital perm and hair treatment)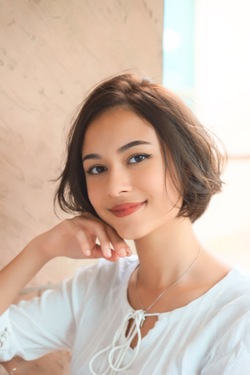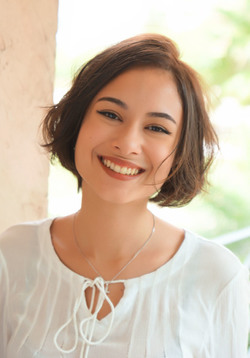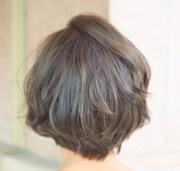 If you have any concern about hair volume I recommend you to try this!
Curls were created with a hair iron if you have a perm, 15mm to 17mm size rods should be used and create one curl by turning 1.75.
The head looks smaller and not too have hair volume if you turn the volume backward with only the back of the ear and around the face and dry your hair root.
And what I recommend is using hair styling products for perm and able to add wetness.
Before
After Bob staright hair style
If you have any questions and concerns about hair, please feel free to ask me!!
About Japanese Hair Stylist
Kenta Nagatsuka
…..*…..*…..*…..*…..*…..*…..*…..* …..* …..*
We are looking for your visit at Hair Salon Tokyo MICHAELA!
About our
services
Online booking is available 24/7
…..*…..*…..*…..*…..*…..*…..*…..* …..* …..*