Japanese Hair salon in Singapore <Hair Salon MICHAELA in Singapore>
I will mention about MICHAELA Signature Perm today!
Blog
ブログ
I will mention about MICHAELA Signature Perm today!
Date : 27/04/2020 11:30
theme : Perm hair style
staff : KENTA NAGATSUKA
新着用画像



Hello! I've been a hair stylist in Hair Salon Tokyo MICHAELA from it was born and people call me Kenta .
In this blog entry, I will write about a hair style at I've customized for our very own regular customer.
There will be photos before for all y'all reference just in case anyone of you wants to have that design as well!
I sincerely hope these blog entries will help with you in talking care of your hair!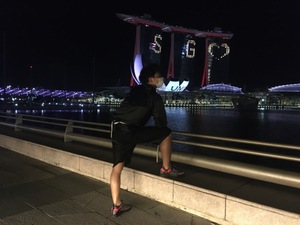 As history of development, firstable the weather in Singapore, the humidity exceeded 80% throughout the year, high temperature and high humidity, ultraviolet rays second largest in the world next to Australia, the worst environment to styling the hair healthy and beautiflly. Both Singaporean customers and Japanese customers are suffering from hair care and can not keep the hairstyle for long hours. So I thought about how to create a hair wave that is not influenced by the humidity? That is the reason it was developed. Experimentally tried several kinds of chemicals then picked the best combination and the best technique.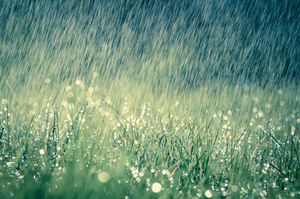 Humidity means there are a lot of water in the air so hair will get wet easily.

So there are only 2 ways we have to choose if you want to keep the good looking hair.

One of them is to prevent to get wet with your hair.

Another way is to make your hair condition better even the hair gets wet.

Hair Model is here!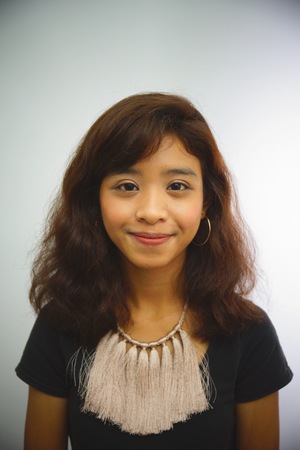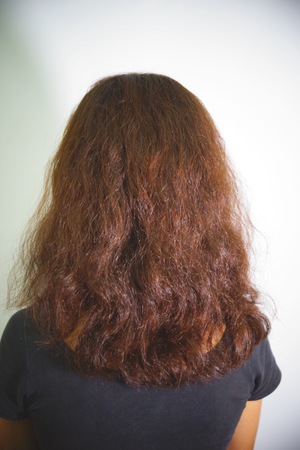 If you don't want to get the perm please visit


Please continue to read Here!