Japanese Hair salon in Singapore <Hair Salon MICHAELA in Singapore>
MICHAELA Signature perm after
Blog
ブログ
MICHAELA Signature perm after
Date : 30/04/2020 18:19
theme : Perm hair style
staff : KENTA NAGATSUKA
新着用画像



Hello! I've been a hair stylist in Hair Salon Tokyo MICHAELA from it was born and people call me Kenta .
In this blog entry, I will write about a hair style at I've customized for our very own regular customer.
There will be photos before for all y'all reference just in case anyone of you wants to have that design as well!
I sincerely hope these blog entries will help with you in talking care of your hair!
After doing MICHAELA Signature perm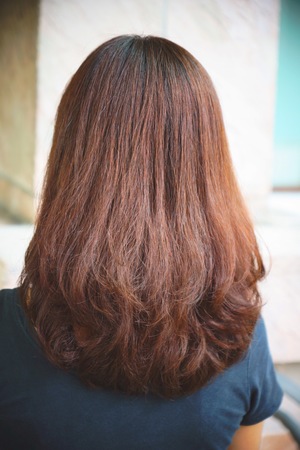 Before condition shows the waves of her hair



​​​​​​​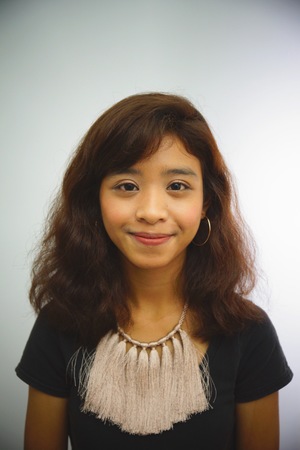 The procedures are firstly, to straighten the hair with Soft rebonding, after that to make the curls at the ends.

It takes longer time compared to normal perm, it takes around 3 to 4 hours.
However it's worth trying I believe if who have wavy or frizzy hair are not easy to maintain.

It's combined with our exclusive treatment as well.

It lasts for around 4 months, the curls are still okay after passing the few months but roots of the hair will grow so we need to straighten the hair again.