Japanese Hair salon in Singapore <Hair Salon MICHAELA in Singapore>
Blog
ブログ
Date : 07/06/2018 10:17
theme : Long hair style
staff : KENTA NAGATSUKA
Hello! I am a hair stylist
Kenta
at Hair Salon Tokyo MICHAELA at Reverside Point.
Today I am showing you a new hair style with before and after pics.
Hair style: Wave Hair Style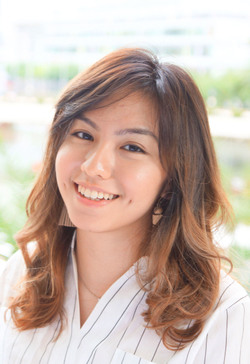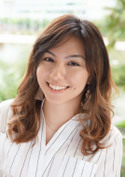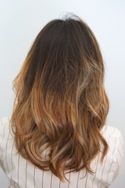 Haircut is the same as the one was done to straight hairstyle.
Perm is not actually put on because it has damage but
if perm is put on her hair, the tip of the hair is flat parallel to
the floor and firmly curls the tip of the hair and adds one curl to the middle area.
Hair on the surface is put reverse curl.
The finish is elegant but not too much gorgeous.
Hairstyle has many layer is easy to have volume but
if you have too many curls on it, it looks too gorgeous and not in fashion.
If you have any questions and concerns about hair, please feel free to ask me!!
About Japanese Hair Stylist
Kenta Nagatsuka
…..*…..*…..*…..*…..*…..*…..*…..* …..* …..*
We are looking for your visit at Hair Salon Tokyo MICHAELA!
About our
services
Online booking is available 24/7
…..*…..*…..*…..*…..*…..*…..*…..* …..* …..*