Japanese Hair salon in Singapore <Hair Salon MICHAELA in Singapore>
Blog
ブログ
Date : 12/04/2020 15:08
theme : Hair product recommendation
staff : Satoko Enomoto
Hi everyone. This is
Satoko
from Tokyo Michaela hairsalon.
How are you?
It looks like the weather is finally clearing up!!
In the morning I woke up early and was doing yoga for an hour then I started my job.
When I do yoga, I access through YouTube as I can't go out right now but thanks to that I will be able to do that on my own pace.
Which is really good and convenient.
I have been doing yoga since 4 years ago. The reason I started was just out of interest.
But I am into yoga more than I thought. For this, yoga is not just moving. We can look at ourselves with an objective approach and we can know our own condition also. This appearing at first glance may looks like easy but actually it is very difficult. We have to keep the awareness going to the end. That's why we can increase concentration naturally.
After finished, range of motion becomes wider and depth of respiration increases, furthermore our movements become more smoother.
When I do yoga, image of my body or soul and all of things have gotten into shape. It's a comfortable activity rather than a strenuous one, it can be done by oneself. So that's why I have been continuing it until now. I make a steady effort every day.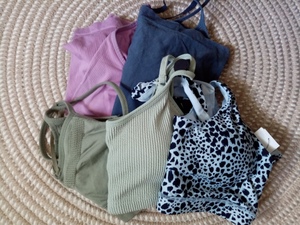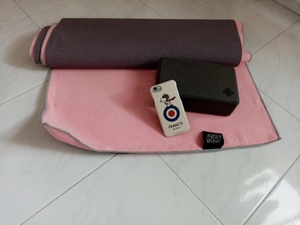 Alright, from here, I will write about beauty habits.
Sometimes I heard, many people who don't know what to use for own hair. Most of the people are concerned about hair care.
​​​​​​
I decisively tell you, you should be changing to a salon-use shampoo.
The body can not change without doing exercise, but shampoo is something necessary do everyday. If you simply continue to use it you will be bound to achieve a maximum effect from it easily.
By the way have you tried TOKIO shampoo that is used in the salon? Fragrance or aroma is lemongrass.
This is a chemically reactive shampoo.
Reactive keratin gets into to the hair and the chemicals react. Therefore exerting an outstanding repair ability.
In fact I try to wash my hair using products that I feel is the most compatible with the water in Singapore.
And after drying, my hair becomes glossy and kept in place.
The Premium series (gold) is for moisture, the Platinum series (silver) is for smooth texture.
However hair quality for all of us is different from one another. So if you interested in it, please let us know, we will give you some advice on which product would suit more better for you.
Everyone it is a great opportunity now. Let's start beauty routine week right now.
Have a good day!!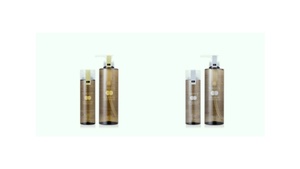 satoko