Japanese Hair salon in Singapore <Hair Salon MICHAELA in Singapore>
Blog
ブログ
Date : 21/07/2018 12:00
theme : Long hair style
staff : KENTA NAGATSUKA
Hello! I am a hair stylist
Kenta
at Hair Salon Tokyo MICHAELA at Reverside Point.
In this blog post, I will write about hair style I actually created for a model with before and after photos.
I hope these posts will help your hair style and hair care at home.
After Cut Digital perm, treatment, Highlights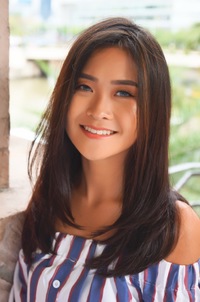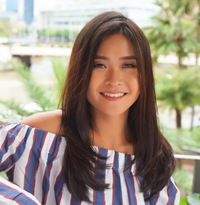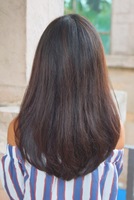 her original hair color is black and I think it was ok to keep this. However, in order to give dimensions to her hair, so I decided to apply high lights.
In addition, highlight can give gorgeousness so I applied 12 tone highlight to her hair.
Inside the hairstyle doesn't show and I wanted to make her original hair color and shape nice, I didn't apply highlight to inside.
And what the good thing is taking less time!
Before
After wave hair style
If you have any questions and concerns about hair, please feel free to ask me!!
About Japanese Hair Stylist
Kenta Nagatsuka
…..*…..*…..*…..*…..*…..*…..*…..* …..* …..*
We are looking for your visit at Hair Salon Tokyo MICHAELA!
About our
services
Online booking is available 24/7
…..*…..*…..*…..*…..*…..*…..*…..* …..* …..*